Fight All California Traffic Tickets
Get It Dismissed Or 100% Money Back
No Court Appearance Necessary
No Hidden Fees Whatsoever
Get It Done Fast & Easy / Risk Free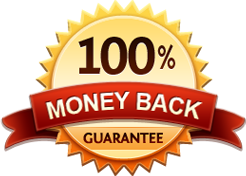 CA Cell Phone Ticket
Get It Dismissed Or 100% Money Back
No Court Appearance Necessary
No Hidden Fees Whatsoever
Get It Done Fast & Easy / Risk Free

Alameda Traffic Court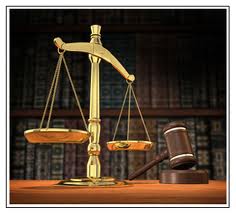 If you have a traffic ticket in one of the Alameda traffic courts and you do not want to waste time to go to court, you are in luck!!! The Alameda Traffic Court offers an online service to request traffic school.
Click on this link to connect to Alameda Traffic Court to Request traffic school at Alameda Traffic Court online service.
Find a DMV licensed and approved traffic school in Alameda County by City Location, see links below:
Traffic school in Alameda
Traffic school in Albany
Traffic school in Berkeley
Traffic school in Dublin
Traffic school in Emeryville
Traffic school in Fremont
Traffic school in Hayward
Traffic school in Livermore
Traffic school in Newark
Traffic school in Oakland
Traffic school in Piedmont
Traffic school in Pleasanton
Traffic school in San Leandro
Traffic school in Union City
Generally, in Alameda Traffic Court you meet the requirements to go to traffic school if:
On the date the citation was issued you had a valid driver license
You were driving a noncommercial vehicle
The violation was for a moving offense for an infraction
You did not attend traffic school in the past 18 months
In most cases the Alameda Traffic Court will send out a courtesy notice with information about your eligibility for traffic school.
If you attend traffic school the DMV point will be masked from your driving record after the completion of the course. The Alameda traffic court may allow traffic school for commercial drivers provided the eligible violation occurred in a noncommercial vehicle. In this situation, after completion of an approved traffic school program, a conviction will appear on the driving record at the DMV, but a point will not appear for the offense.


Trial By Written Declaration as seen on