Fight All California Traffic Tickets
Get It Dismissed Or 100% Money Back
No Court Appearance Necessary
No Hidden Fees Whatsoever
Get It Done Fast & Easy / Risk Free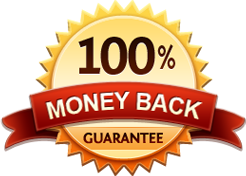 CA Cell Phone Ticket
Get It Dismissed Or 100% Money Back
No Court Appearance Necessary
No Hidden Fees Whatsoever
Get It Done Fast & Easy / Risk Free

15TH AND AVENUE J IN THE CITY OF LANCASTER
In the past few years the City of Lancaster has been generating a lot of revenue from red light camera tickets at the intersection of 15th and Avenue J. But not everyone pays for these red light camera tickets. We have helped our clients to get out of red light cmaera tickets in the City of Lancaster.
Do you want to get our help and fight your red light photo ticket? Why not use our service and save time and money.



Timing is everything so is the time you give us to get the red light camera information and the operating conditions on the day you were cited and then we prepare your red light camera defense. red light camera ticket.


Trial By Written Declaration as seen on