Fight All California Traffic Tickets
Get It Dismissed Or 100% Money Back
No Court Appearance Necessary
No Hidden Fees Whatsoever
Get It Done Fast & Easy / Risk Free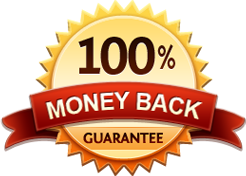 CA Cell Phone Ticket
Get It Dismissed Or 100% Money Back
No Court Appearance Necessary
No Hidden Fees Whatsoever
Get It Done Fast & Easy / Risk Free

MERCED PUENTE RED LIGHT CAMERA TICKET
We know how to fight red light camera tickets at Merced Puente intersection in Baldwin Park. These red light camera tickets are issued for violation of Section 21453 of the California vehicle code.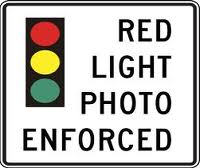 Red light camera ticket fines are expensive to a tune of approximately $500. That is why most people try fight these tickets. Some other people just want to fight red light camera tickets just based on principle as they believe they have been wrongly accused of a violation that they did not commit. Regardless of the motivation to fight a red light camera ticket at Merced Puente intersection, there are a couple of options to contest the ticket. One option is to go to court for a court trial. The other option is to contest the ticket with a trial by written declaration. This method of fighting traffic tickets does not require court appearance by the defendant. Instead the trial is done by mail which can save a lot of time. The verdict is also sent to the defendant by mail.
If you need help with a trial by written declaration sign up for our service asap to give us as much time as possible to prepare a winning document for your red light camera ticket.


Trial By Written Declaration as seen on