Fight All California Traffic Tickets
Get It Dismissed Or 100% Money Back
No Court Appearance Necessary
No Hidden Fees Whatsoever
Get It Done Fast & Easy / Risk Free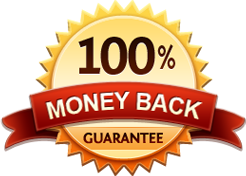 CA Cell Phone Ticket
Get It Dismissed Or 100% Money Back
No Court Appearance Necessary
No Hidden Fees Whatsoever
Get It Done Fast & Easy / Risk Free

FIGHT RED LIGHT CAMERA TICKETS
REDDING
Are you interested in fighting red light camera tickets Redding? Did you know that with our service you can fight and beat red light camera tickets Redding without ever having to step foot in the courthouse? Our traffic experts are well versed in the traffic laws and requirements with respect to red light camera tickets in Redding and can provide you with the a strong defense at a fraction of the cost of a traffic attorney.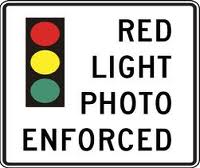 The current ticket price for a red light camera ticket in Redding is almost $500. A traffic attorney may even charge you more than the ticket itself to represent you in court without any guarantee of success. Our traffic experts and their extensive experience can help you fight your red light camera ticket with a method known as trial by written declaration. With this method you will be provided a well thought out defense in writing and well never have to go to court and face the time consuming and stressful environment.
If you have a red light camera ticket in Redding at any of the red light photo enforced intersections, as shown below, click on the highlighted link to go to the specific Redding red light photo enforced intersection for more information:
Redding         Cypress and Bechelli Ln
Redding         E Cypress Ave and Hilltop Dr
Redding         Lake Blvd E and N Market St
Redding         Pine St and Hwy 299
Redding         Shasta St and Market St
Redding         Shasta Street and Market Street
REDDING       CANYON CROSS STREET HWY 273
Redding         shasta st. and market St.
Our staff can help prepare your trial by written declaration documents to help you fight Redding red light camera tickets. All you need to do is to sign up for our flat fee service and fax a copy of your Redding red light camera ticket to our toll free fax number. We will take it from there.


Trial By Written Declaration as seen on