Fight All California Traffic Tickets
Get It Dismissed Or 100% Money Back
No Court Appearance Necessary
No Hidden Fees Whatsoever
Get It Done Fast & Easy / Risk Free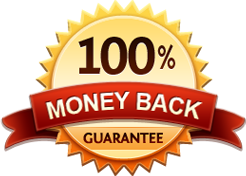 CA Cell Phone Ticket
Get It Dismissed Or 100% Money Back
No Court Appearance Necessary
No Hidden Fees Whatsoever
Get It Done Fast & Easy / Risk Free

How Can I Find A Traffic Ticket Attorney in Apple Valley California?
The more relevant question is; Do I even need an attorney to fight a traffic ticket in California? The quick answer is NO. But to explain that you should look at the cost effectiveness of hiring a traffic ticket lawyer before you move forward with that decision. Actually, to hire an Apple Valley traffic lawyer would most likely cost you more than the cost of the ticket fine and the increase in the insurance premium combined.
As a viable alternative to hire an attorney to contest a traffic ticket, you must consider using a Trial by Written Declaration process which is much cheaper than to hire a ticket lawyer. To create a strong argument for a traffic ticket defense for a trial by declaration our traffic ticket staff are here to help you for a small flat fee. Our experts know exactly how to prepare a defense for a speeding ticket or a defense for a red-light camera ticket or defense for any traffic citation.


Trial By Written Declaration as seen on