Fight All California Traffic Tickets
Get It Dismissed Or 100% Money Back
No Court Appearance Necessary
No Hidden Fees Whatsoever
Get It Done Fast & Easy / Risk Free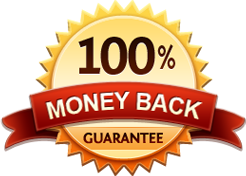 CA Cell Phone Ticket
Get It Dismissed Or 100% Money Back
No Court Appearance Necessary
No Hidden Fees Whatsoever
Get It Done Fast & Easy / Risk Free

Traffic Ticket Lawyer Bakersfield California
Contesting a traffic ticket in Bakersfield and the decision to hire a traffic ticket lawyer Bakersfield must be done with taking into account the cost of hiring the traffic ticket lawyer verses the cost of the traffic ticket fine. Visit this link for cost effectiveness of hiring a traffic ticket lawyer before making any decision. Make sure that hiring a Bakersfield traffic lawyer does not cost you more than the cost of the ticket fine .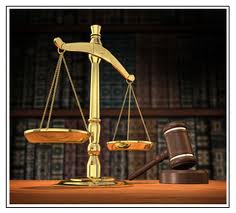 Take a look at other options that can save you a lot of money like fighting a speeding ticket with a Trial by Written Declaration.
To make things easier for our clients we have traffic ticket staff who can prepare all the documents for a trial by written declaration and help you get your traffic citation in Bakersfield dismissed.
Sign up now and save time and money.


Trial By Written Declaration as seen on