Fight All California Traffic Tickets
Get It Dismissed Or 100% Money Back
No Court Appearance Necessary
No Hidden Fees Whatsoever
Get It Done Fast & Easy / Risk Free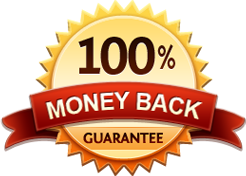 CA Cell Phone Ticket
Get It Dismissed Or 100% Money Back
No Court Appearance Necessary
No Hidden Fees Whatsoever
Get It Done Fast & Easy / Risk Free

Traffic Ticket Lawyer Baldwin Park California
Do you think you need an expensive lawyer in Baldwin Park to fight your traffic tickets. Well think again. Our traffic ticket staff can help you with a trial by written declaration to fight any traffic ticket in Baldwin Park such as a speeding ticket or a Baldwin Park red-light camera ticket or any other Baldwin Park traffic citations.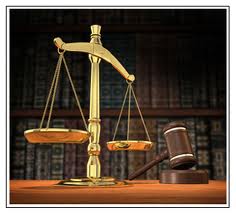 The reason that we encourage people to look at our services is the cost associated with hiring a traffic attorney to fight a speeding ticket or a red light camera ticket. take a look for yourself and compare the cost effectiveness of hiring a traffic ticket lawyer . A Trial by Written Declaration is a very effective method to fight traffic tickets in California.
Take advantage of our service with our low flat fee to contest a traffic ticket in Baldwin Park. Keep in mind that you want to beat your traffic ticket without spending more money than the ticket fine. Also, you do not want to spend a lot of time fighting your ticket. Our method can give you both of these.


Trial By Written Declaration as seen on