Fight All California Traffic Tickets
Get It Dismissed Or 100% Money Back
No Court Appearance Necessary
No Hidden Fees Whatsoever
Get It Done Fast & Easy / Risk Free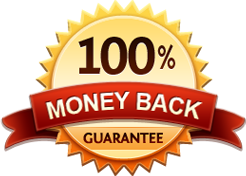 CA Cell Phone Ticket
Get It Dismissed Or 100% Money Back
No Court Appearance Necessary
No Hidden Fees Whatsoever
Get It Done Fast & Easy / Risk Free

Traffic Ticket Lawyer in Barstow California
Over the past years we have helped many drivers who received a traffic citation in the Barstow area. Especially we have helped drivers on the I-15 on their way to or from Las Vegas who are cited for speeding tickets.
Our clients do not even have to make a single court appearance. We take care of all the documents for them. Most people call us because they want to hire a traffic ticket lawyer in Barstow. But once we explain the cost effectiveness of hiring a traffic ticket lawyer in comparison to the cost of the ticket fine, then our clients see why it is far better to use our service to fight a speeding ticket or a red light camera ticket in Barstow.
Let our traffic ticket staff help you with your Barstow speeding ticket or a Barstow red-light camera ticket or any other Barstow traffic citations. Take a moment to learn more about California traffic law, hiring Barstow ticket lawyer and Trial by Written Declarations in Barstow and sign up for our service so that we can get started on your cases.


Trial By Written Declaration as seen on