Fight All California Traffic Tickets
Get It Dismissed Or 100% Money Back
No Court Appearance Necessary
No Hidden Fees Whatsoever
Get It Done Fast & Easy / Risk Free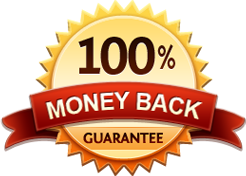 CA Cell Phone Ticket
Get It Dismissed Or 100% Money Back
No Court Appearance Necessary
No Hidden Fees Whatsoever
Get It Done Fast & Easy / Risk Free

What is the cost of 22108 vc violation in California
Signal Required Before Turning or Changing Lanes
22108 vc Fine $234 DMV Point 1 (2012)
The fine for violation of California vehicle code section 22108 vc is $234. The DMV point for violation of section 22108vc is 1 point. Basically, it is a violation of section 22108 vc for a driver to make a turn without giving a signal to other drivers for 100 feet.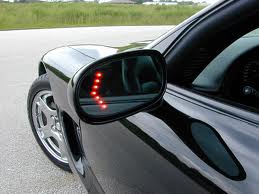 The cost for violation of 22108 vc is much higher than the imposed $234 fine due to the 1 DMV point that will appear on the driver's DMV record resulting in an increase for the insurance premium for 3 to 5 years. Therefore, to calculate the actual cost of 22108 vc traffic ticket one must take into account the $234 fine as well as the increase in the insurance premium for the 3 to 5 year period. Get help to fight traffic tickets.
The following is the California vehicle code section 22108:
22108 Any signal of intention to turn right or left shall be given continuously during the last 100 feet traveled by the vehicle before turning.


Trial By Written Declaration as seen on