Fight All California Traffic Tickets
Get It Dismissed Or 100% Money Back
No Court Appearance Necessary
No Hidden Fees Whatsoever
Get It Done Fast & Easy / Risk Free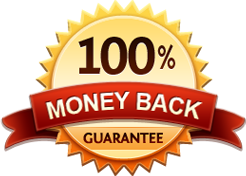 CA Cell Phone Ticket
Get It Dismissed Or 100% Money Back
No Court Appearance Necessary
No Hidden Fees Whatsoever
Get It Done Fast & Easy / Risk Free

2FixYourTrafficTicket Complaints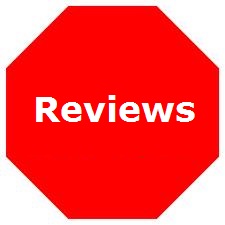 We have successfully handled thousands of traffic tickets for our clients over the past several years. As a result, we have received many wonderful 2FixYourtrafficTicket.com reviews from our satisfied clients on the internet. Despite many wonderful reviews for 2FixYourTrafficTicket.com, we should mention that less than 0.01% of all satisfied clients send us a testimonial or post a good remark on the internet. After a successful outcome, we generally hear from our satisfied clients when they get another traffic ticket or for a referral for a relative or a friend.
The success of 2fixyourtrafficticket is the result of our staff going out of their way to service each and every client as a VIP. This effort has resulted in providing outstanding service to our clients for many years at a low flat fee. Also, we have been able to earn the coveted A rating from the Better Business Bureau for 2FixYourTrafficTicket.com.  2FixYourTrafficTicket complaints are minimal compared to thousands of clients that we have had the opportunity to serve. However, despite our hard work to meet all the demands of our clients and provide an outstanding service, just like any other service oriented business, we cannot possibly make everyone happy.
Most of the complaints that we get have to do with unrealistic expectations that an expert can perform a miracle. It is no different than every patient to expect that a doctor should be able to cure every ailment. We all know that is an impossible expectation. As such some of our clients expect that their speeding ticket or a red light camera ticket must be dismissed for the simple reason that they used an expert to fight the traffic ticket.


Trial By Written Declaration as seen on