Fight All California Traffic Tickets
Get It Dismissed Or 100% Money Back
No Court Appearance Necessary
No Hidden Fees Whatsoever
Get It Done Fast & Easy / Risk Free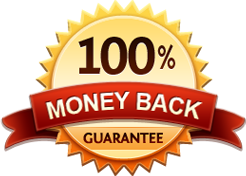 CA Cell Phone Ticket
Get It Dismissed Or 100% Money Back
No Court Appearance Necessary
No Hidden Fees Whatsoever
Get It Done Fast & Easy / Risk Free

21453 c VC - DO YOU NEED HELP TO FIGHT RED LIGHT CAMERA TICKETS FOR 21453 c VC OR RED LIGHT TICKETS ISSUED BY A POLICE OFFICER?
21453 vc - The Red Light Camera tickets are issued for violation of Section 21453 c vc of the California Vehicle Code if a driver is observed turning right or turning left turn against a red arrow indication at a a signalized intersection. Most of the red light tickets for violation of 21453 c vc are issued by vendor who is responsible for the operation of the photo enforcement program. Although, police officers also do issue red light tickets for 21453 c vc if the alleged violation is observed by the officer near the intersection.
The following is the California vehicle code section for violation of 21453 c vc:
21453 c vc - A driver facing a steady red arrow signal shall not enter the intersection to make the movement indicated by the arrow and, unless entering the intersection to make a movement permitted by another signal, shall stop at a clearly marked limit line, but if none, before entering the crosswalk on the near side of the intersection, or if none, then before entering the intersection, and shall remain stopped until an indication permitting movement is shown.
Why pay for the red light camera ticket for 21453 c vc if you can fight it and win. You should consider to contest red light camera ticket using help from our red light ticket staff. Our red light experts will help you with trial by written declaration when fighting a red light ticket for 21453 c vc to help beat the ticket.
All you need to do is to follow a few simple steps to sign up now and the the ball rolling and beat red light camera ticket with our service.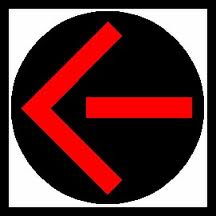 Trial By Written Declaration as seen on