Fight All California Traffic Tickets
Get It Dismissed Or 100% Money Back
No Court Appearance Necessary
No Hidden Fees Whatsoever
Get It Done Fast & Easy / Risk Free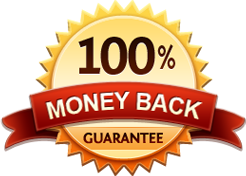 CA Cell Phone Ticket
Get It Dismissed Or 100% Money Back
No Court Appearance Necessary
No Hidden Fees Whatsoever
Get It Done Fast & Easy / Risk Free

22349 a VC - DO YOU NEED HELP TO FIGHT SPEEDING TICKETS FOR 22349 a VC?
22349 a vc - Speeding tickets for violation of Section 22349 a of the California Vehicle Code are one of the most common type of traffic tickets in California. A great majority of these speeding tickets are issued by the California Highway Patrol (CHP).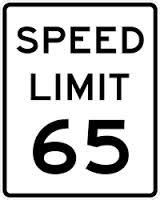 Speeding tickets for 22349 a vc are issued for the violation of the California Maximum Speed Limit Law. The following is the description of the section 22349 a:
22349 a vc - It is a violation of Vehicle Code Section 22349 a to drive over 65 mph on a roadway that is not posted for 70 mph. In general, Section 22349 a vc applies if the roadway is a divided highway or undivided highway with multiple traffic lanes in each direction (not including passing lanes). Section 22349 a may apply for roadways that are considered urban streets. For example, if a driver exceeds 65 mph on a multi-lane roadway on a city street, the driver may be issued a speeding ticket for the violation of vehicle code section 22349 a instead of 22349 b or even 22350.
If you have a speeding ticket for violation of section 22349 a vc and you have decided to fight the speeding ticket our speeding ticket staff can help prepare your trial by written declaration. It is important to prepare the trial by written declaration documents accurately to fight speeding tickets issued by the use of radar or lidar as well as speeding tickets issued by pacing or airplane. Each speed enforcement method requires a different approach to successfully fight and beat the speeding ticket charge. As a result, it is very critical for you to know all aspects of speed enforcement techniques.
If you decide to use our service for your trial by written declaration, all you need to do is to follow a few simple steps to sign up for our service, provide us with the requested information and start to fight your speeding ticket charge for 22349 a vc.


Trial By Written Declaration as seen on