Fight All California Traffic Tickets
Get It Dismissed Or 100% Money Back
No Court Appearance Necessary
No Hidden Fees Whatsoever
Get It Done Fast & Easy / Risk Free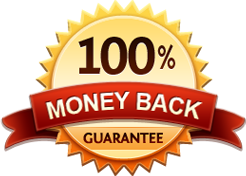 CA Cell Phone Ticket
Get It Dismissed Or 100% Money Back
No Court Appearance Necessary
No Hidden Fees Whatsoever
Get It Done Fast & Easy / Risk Free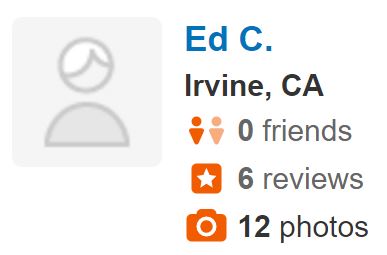 3/22/2016
Well, i lost the case. It was a shot in the dark. But the 99 was refunded and i took traffic school theough them.

It was a try, (better than doing nothing).

The online class was rather easy. Any decent deiver would have no problem with these fundamental traffic regulatory questions.


Trial By Written Declaration as seen on