Fight All California Traffic Tickets
Get It Dismissed Or 100% Money Back
No Court Appearance Necessary
No Hidden Fees Whatsoever
Get It Done Fast & Easy / Risk Free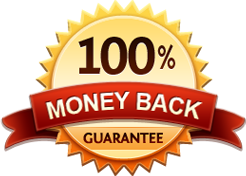 CA Cell Phone Ticket
Get It Dismissed Or 100% Money Back
No Court Appearance Necessary
No Hidden Fees Whatsoever
Get It Done Fast & Easy / Risk Free

Beat I 15 Freeway speeding ticket for exceeding 70 mph 22356 b vc
The speed Limit on two segments of the I-15 Freeway was increased from a maximum speed limit of 65 mph to 70 mph by Caltrans. The Department of Transportation may increase speed limits along highways by conducting a traffic engineering study. On the I-15 freeway currently the two segments with 70 mph are located in the San Diego, Riverside and San Bernardino Counties as listed in the table below. Speeding tickets on these segments are issued for exceeding 70 mph for violation code section of 22356 b vc. On the backside of the speeding ticket there are various options listed on how to deal with the speeding ticket. One of these options is to contest the speeding ticket with a trial by written declaration. If you have chosen this option to fight your speeding ticket, we can help you by preparing all your documents for you in a professional manner. Just signup and let us get started. Please note that the information on this page may be outdated as things change over time even though we try to provide you with the most up to date information.
I-15 Freeway 70 mph Speed Limit

Highway Name
Speed Limit
Segment
Interstate 15
70 mph
Escondido to Corona - in San Diego and Riverside Counties from Deer Springs Road to 1 mile south of El Cerrito Road.
70 mph
San Bernardino to Nevada - in San Bernardino County from Cherry Ave. to the Nevada State Line.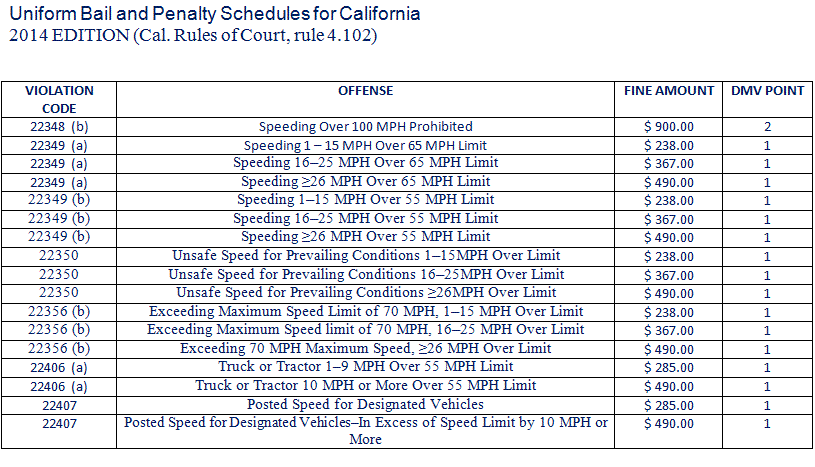 Trial By Written Declaration as seen on