Fight All California Traffic Tickets
Get It Dismissed Or 100% Money Back
No Court Appearance Necessary
No Hidden Fees Whatsoever
Get It Done Fast & Easy / Risk Free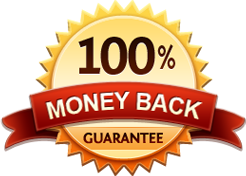 CA Cell Phone Ticket
Get It Dismissed Or 100% Money Back
No Court Appearance Necessary
No Hidden Fees Whatsoever
Get It Done Fast & Easy / Risk Free
california speeding ticket lawyer
California Speeding Ticket Lawyer
Getting a competent aggressive California speeding ticket lawyer is not an easy task. There are many options to consider to make sure you get the right service for the right price. Just getting a speeding ticket lawyer does not guarantee that your ticket would be dismissed in court. Fighting a speeding ticket takes experience and expertise.
In recent years, many ticket attorneys have added traffic ticket service as a side business to their practice in order to boost their bottom line. That is why you should be very careful to hire an attorney that specializes in traffic ticket cases and is not trying to learn on your dime. Furthermore, you would need to be careful about the fees that speeding ticket lawyers charge. For example, if you have a $300 speeding ticket does it make economic sense to hire a speeding ticket lawyer for $1500? Most people would answer, no. So, it is of utmost importance to hire the right speeding ticket lawyer for the right price.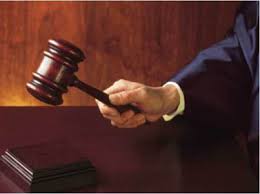 Instead of hiring an attorney, if you have decided to fight your traffic ticket with trial by written declaration, we can prepare your documents for a trial by written declaration at a low flat fee. All you need to do is to sign up for our service from this page and send us a legible copy of your speeding ticket.


Trial By Written Declaration as seen on