Fight All California Traffic Tickets
Get It Dismissed Or 100% Money Back
No Court Appearance Necessary
No Hidden Fees Whatsoever
Get It Done Fast & Easy / Risk Free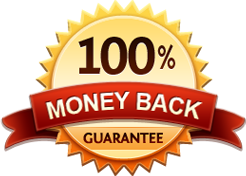 CA Cell Phone Ticket
Get It Dismissed Or 100% Money Back
No Court Appearance Necessary
No Hidden Fees Whatsoever
Get It Done Fast & Easy / Risk Free
Cell Phone Ticket in California: What is Legal?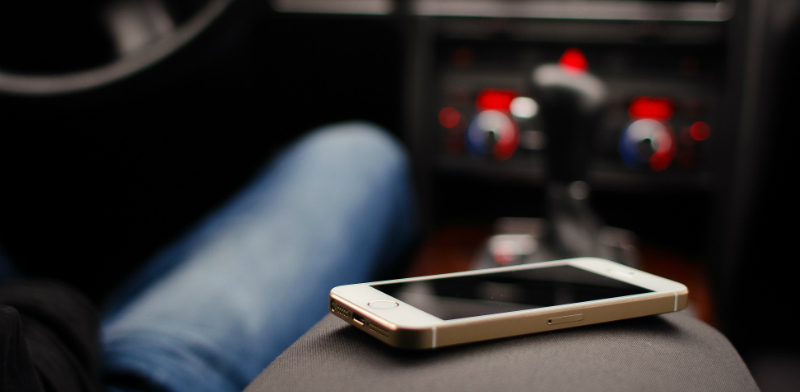 Increasing numbers of the population are completely dependent on their smartphones, finding it difficult to spend enough time away from their phones in order to drive from one place to the next. In California, a "hands free" law is in effect that prohibits the use of cell phones while driving. However, many people are confused as to which behaviors constitute "use" of a cell phone, resulting in a number of traffic tickets. To help clarify the issue, here is what is allowed and not allowed for use in vehicles.
Cell Phone Tickets in California - Texting, calling, browsing, or otherwise engaging mobile apps while driving
Not allowed and will result in a cell phone ticket in California. All of these actions infringe the hands free law, and can draw the driver's attention away from driving. Refrain from these behaviors at all times while operating a vehicle.
Will I get a cell phone ticket in California by Making a call through use of a Bluetooth device, or other hands free capability?
It depends. For drivers over the age of 18, this behavior is acceptable. However, drivers below the age of 18 years are not allowed to use a cell phone, regardless if it has been modified with hands free features. So, for drivers under 18 years of age, do not attempt to make any calls with your cell phone while operating a vehicle or you may end up with a cell phone ticket in California.
Using a smartphone as a GPS
Not allowed. Although holding and operating a similarly sized GPS device is allowable, this allowance is not transferable to a smartphone that is being used for purposes similar to a GPS. Instead, invest in a dock for the car, which would allow drivers to use their smartphones without preoccupying their hands.
Will I get a cell phone ticket in California by holding a cell phone without using or engaging it in any way?
Not allowed. Although individuals are not texting, calling, or using an app, the person's driving abilities are still being impaired, and consequently this kind of behavior is prohibited.
Making a call for emergency purposes, such as notifying the police, fire department, or hospital
Allowed. In VC Section 23123, the DMV notes that prohibited use does not apply in emergency situations, in which an immediate emergency service is required.


Trial By Written Declaration as seen on