Fight All California Traffic Tickets
Get It Dismissed Or 100% Money Back
No Court Appearance Necessary
No Hidden Fees Whatsoever
Get It Done Fast & Easy / Risk Free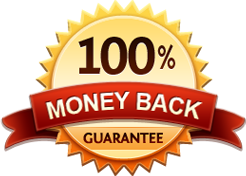 CA Cell Phone Ticket
Get It Dismissed Or 100% Money Back
No Court Appearance Necessary
No Hidden Fees Whatsoever
Get It Done Fast & Easy / Risk Free
Failure To Appear in California Court
I have a Failure To Appear in California court. Need Help?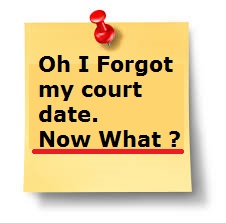 Failure to Appear in Court for a traffic violation can be costly. When an Officer issues a traffic violation to a diver the Officer always asks the driver to sign the ticket. However, the signature on a traffic ticket is not an admission of guilt but just a promise to appear in court prior to the time and date indicated on ticket.
If a person chooses to ignore the appearance date on the traffic ticket then that person can be charged with Failure to Appear. This is a serious charge and if not resolved properly it can result in substantial fines and the suspension of the individual's driver license.
As a result, a person should never ignore a promise to appear in court.


Trial By Written Declaration as seen on