Fight All California Traffic Tickets
Get It Dismissed Or 100% Money Back
No Court Appearance Necessary
No Hidden Fees Whatsoever
Get It Done Fast & Easy / Risk Free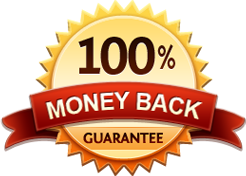 CA Cell Phone Ticket
Get It Dismissed Or 100% Money Back
No Court Appearance Necessary
No Hidden Fees Whatsoever
Get It Done Fast & Easy / Risk Free
Fight Traffic Ticket California
Fight Traffic Ticket California
Last month, Fox News and the Huffington Post reported a New Mexico resident who unsuccessfully tried to beat a traffic ticket through unusual means—by making a fake 911 call.
Roswell resident Savana Jimenez was the passenger in her friend's car, who was pulled over by a traffic patrol officer early Sunday morning over a faulty taillight. While the officer was checking the driver's information, Savana made a call to 911, giving a false account of a gunman sighting by a convenience store near the intersection where the vehicle was pulled over. The 911 call was made in an attempt to have the very same officer who was writing their traffic ticket be instead dispatched to the site of a non-existent robbery.
Nonetheless, the officer noticed the peculiarity of the situation. When the officer returned to the vehicle, the officer noticed that a cell phone was left on Savana's lap. The officer requested dispatch to trace the origin of the 911 call, resulting in the identification of Savana's phone as the source of the 911 call.
This entire event quickly escalated from a traffic ticket to arrest and charges of obstruction. All drivers who receive a ticket are encouraged to fight their traffic ticket through a safe and legal process. If you have decided to fight your traffic ticket with a trial by written declaration, we can help prepare all your documents for you. At 2 Fix Your Traffic Ticket, we will help all drivers quickly fight their traffic ticket. Our traffic ticket staff have helped drivers in California avoid outrageous insurance premiums, time-consuming court appearances, and an unsightly driving record. If you have a California traffic ticket that you would like to contest it sign up for our service today.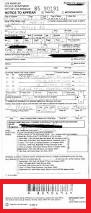 Trial By Written Declaration as seen on