Fight All California Traffic Tickets
Get It Dismissed Or 100% Money Back
No Court Appearance Necessary
No Hidden Fees Whatsoever
Get It Done Fast & Easy / Risk Free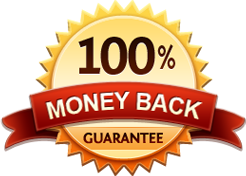 CA Cell Phone Ticket
Get It Dismissed Or 100% Money Back
No Court Appearance Necessary
No Hidden Fees Whatsoever
Get It Done Fast & Easy / Risk Free
Fighting a Speeding Ticket in Los Angeles
Fighting a Speeding Ticket in Los Angeles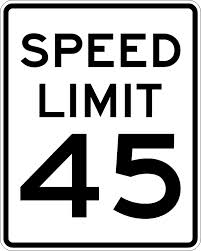 Have you recently received a speeding ticket in Los Angeles? Well if you have then you need to be aware of your options. Many times speeding tickets are issued in Los Angeles unfairly due to either a mistake by the Officer, nearby interference, or even a speed trap. It is vital that you know if your speeding ticket falls under one of the above categories.
Officer's are bound by a set of requirements set forth by both the California Vehicle Code and their respective employers handbooks. Our traffic experts can investigate the Officer's training records, prior traffic citation history, and verify their compliance with electronic device requirements. It is actually very common for a radar unit to malfunction due to improper usage or nearby interference which can cause an erroneous reading on the electronic device. Furthermore, radar units are actually very limited and pick up the speed of all vehicles within its range. This means that you can easily be pulled over and be mistaken for another vehicle traveling nearby.
Fighting a Speeding Ticket in Los Angeles for a speed Trap
While many people think that a speed trap is when an Officer is hiding and trying to trap drivers on the roadway, this is actually not the case. A California speed trap, as defined by the California Vehicle Code, is in fact when the speed limit is artificially and incorrectly adjusted. This can lead to citations that are issued in areas where a driver is in fact traveling at a safe speed in relation to an engineering and traffic study. Let our traffic ticket staff provide you with the best service to prepare your documents fo a trial by written declaration for fighting a speeding ticket in Los Angeles. Fighting a speeding ticket in Los Angeles does not have to be complicated we can help you in your case.


Trial By Written Declaration as seen on