Fight All California Traffic Tickets
Get It Dismissed Or 100% Money Back
No Court Appearance Necessary
No Hidden Fees Whatsoever
Get It Done Fast & Easy / Risk Free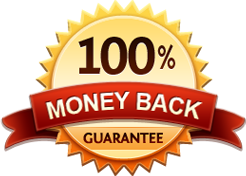 CA Cell Phone Ticket
Get It Dismissed Or 100% Money Back
No Court Appearance Necessary
No Hidden Fees Whatsoever
Get It Done Fast & Easy / Risk Free
FTA Failure To Appear in California
California Vehicle Code Section 40508 (a) | FTA - Failure to Appear in court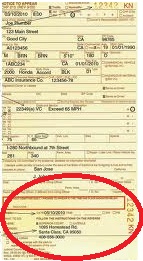 A California traffic ticket for an infraction will have a date at the bottom of the ticket indicating an appearance date and a court address. It is the responsibility of the accused to contact the court by the appearance date, even if the court does not send out a courtesy notice.
Please note that the accused must contact the court which means that in most cases the individual does not have to physically appear in court rather the person is responsible for contacting the court by the appearance date. A person may contact the court by:
1- Mail
2- Phone
3- Letter
4- On-line service (if available)
5- Appear in court at the court clerk window
If a person does not contact the court by the appearance date the individual will be charged with violation of section 40508 (a) vc of the California of the vehicle code for an FTA Failure to Appear. FTA or failure to appear is a misdemeanor criminal offense.
The fines for having a FTA in California can be very costly.


Trial By Written Declaration as seen on