Fight All California Traffic Tickets
Get It Dismissed Or 100% Money Back
No Court Appearance Necessary
No Hidden Fees Whatsoever
Get It Done Fast & Easy / Risk Free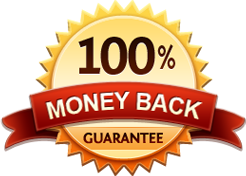 CA Cell Phone Ticket
Get It Dismissed Or 100% Money Back
No Court Appearance Necessary
No Hidden Fees Whatsoever
Get It Done Fast & Easy / Risk Free
How many points is a speeding ticket in California?
How many points is a speeding ticket in California?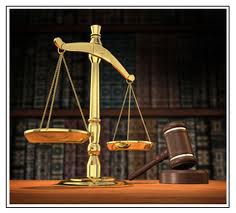 If you have recently received a speeding ticket then you might be wondering how many points it will cost you on your driving record. Well the California Department of Motor Vehicles uses a point system to give a rating to each driver. Each violation is different and the DMV has assigned a different point value to each type of violation. While a typical speeding ticket will cost you a point on your driving record, speeding in excess, which can be considered reckless driving, can end up costing you two points.
A driver issued a speeding ticket for violation codes 22350 and 22349 can expect to see only one point added to your driving record. Now you may be wondering what this point ends up meaning to you. Insurance companies use the DMV point system to analyze how much risk you put them at for insuring you. Naturally, a driver with more points on their record can expect to see a large spike in their insurance rates. While a driving point may not stay on your record forever, it does take 3 years to go away. Therefore it is extremely important that you are aware of your rights and that you are not falsely accused and convicted of a speeding ticket. While some may opt for traffic school, which can erase one point from your record, it is only available once every 18 months. Therefore this option may not be available for all situations.
How many points is a speeding ticket in California
Please also note that there are more repercussions than simply your insurance rates going up. If you receive too many points in a given amount of time, you risk having your license suspended. The following will potentially result in a suspension of your license:
4 points in 12 months
6 points in 24 months
8 points in 36 months
Our traffic ticket staff have been preparing the trial by written declaration documents for our clients for years to get people out of their speeding tickets, and therefore avoiding a point on their driving record.


Trial By Written Declaration as seen on