Fight All California Traffic Tickets
Get It Dismissed Or 100% Money Back
No Court Appearance Necessary
No Hidden Fees Whatsoever
Get It Done Fast & Easy / Risk Free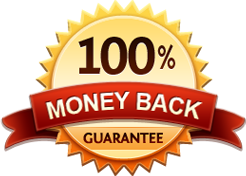 CA Cell Phone Ticket
Get It Dismissed Or 100% Money Back
No Court Appearance Necessary
No Hidden Fees Whatsoever
Get It Done Fast & Easy / Risk Free
How to Beat a Speeding Ticket in California Trial by Written Declaration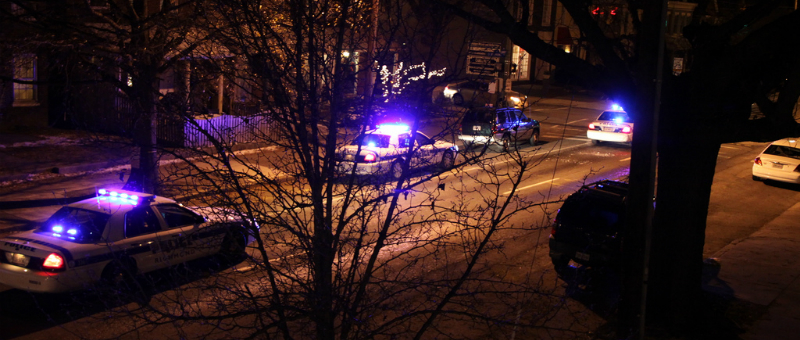 The legal affairs for fighting traffic tickets are almost as bad as the ticket itself. For drivers who want to learn how to beat a speeding ticket in California trial by written declaration (by mail), there is an answer:
Here is how to submit a request for Trial by Written Declaration:
The defendant must obtain either online or otherwise, a Trial by Written Declaration form. The defendant must then fill out the form to the best of their ability.
The defendant must then attached the full bail amount to the Trial by Written Declaration form, and deliver/mail the entire package to the traffic court before the indicated due date.
After 30-90 days, the traffic court will send the defendant a decision letter with the court's verdict after reviewing the written declaration.
At this point, one of several paths can be taken based on the court's decision:
If the traffic court dismisses the ticket: the ticket is dismissed and the defendant receives a full refund for the bail amount.
If the traffic court does not dismiss the ticket:

(a) The defendant may accept the verdict, and move onto traffic school if they are eligible.
(b) The defendant may choose to continue to fight the traffic ticket, and request a court trial.
As you may have noticed, there is no loss or penalty for submitting a written declaration, so there are no reasons to not attempt a written declaration.


Trial By Written Declaration as seen on