Fight All California Traffic Tickets
Get It Dismissed Or 100% Money Back
No Court Appearance Necessary
No Hidden Fees Whatsoever
Get It Done Fast & Easy / Risk Free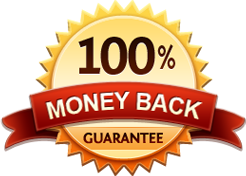 CA Cell Phone Ticket
Get It Dismissed Or 100% Money Back
No Court Appearance Necessary
No Hidden Fees Whatsoever
Get It Done Fast & Easy / Risk Free
Los Angeles Speeding Tickets
Los Angeles Speeding Tickets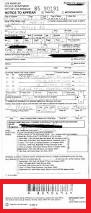 Speeding tickets are very costly and very common in California. Los Angeles speeding tickets are especially very common mostly due to various law enforcement agencies that are present and issuing speeding tickets in Los Angeles. Unfortunately, majority of people who get a speeding tickets in Los Angeles choose to plead guilty and pay the fine. In most cases a person may be able to successfully contest a speeding ticket in Los Angeles provided that the person knows how to beat a speeding ticket. If the person does not have the knowledge to on how to fight a speeding ticket then getting help form an expert can make the difference between beating a speeding ticket and not.
Our speeding ticket staff have many years of experience in preparing the trial by written declaration documents and helping people fight speeding tickets in Los Angeles. Every speeding ticket is unique in method of enforcement and circumstances that surround the enforcement action. Therefore, a complete knowledge and understanding of the inaccuracies involved in the speeding ticket enforcement can play a huge role in the outcome. So, you would need to do the necessary research and come up with a sound defense statement for yourself.
How to Fight Los Angeles Speeding Tickets?
One of the best kept secrets in fighting Los Angeles Speeding Tickets is trial by written declaration. This process does not require for the defendant to appear in court. The entire process can be done by mail. All the person needs to do is to complete the trial by written declaration forms properly and prepare a defense statement that will be placed in the statement of facts section of the form TR-205 of the trial by written declaration. Once this is done then the complete packet must be filed with the court (mailing it in is fine) prior to the due date as indicated on the ticket or given by the court.


Trial By Written Declaration as seen on