Fight All California Traffic Tickets
Get It Dismissed Or 100% Money Back
No Court Appearance Necessary
No Hidden Fees Whatsoever
Get It Done Fast & Easy / Risk Free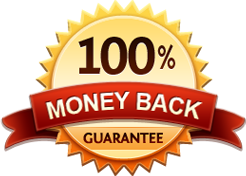 CA Cell Phone Ticket
Get It Dismissed Or 100% Money Back
No Court Appearance Necessary
No Hidden Fees Whatsoever
Get It Done Fast & Easy / Risk Free
Are Red Light Camera Tickets Legal?
Are Red Light Camera Tickets Legal in California?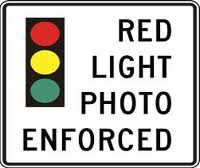 This topic has been one of much debate lately. With even more cities and counties choosing to install and implement red light camera ticketing operations, many more people are receiving citations in the mail and wondering if the red light camera tickets are legal. Well the short answer is yes. As long as certain criteria are met, according to Section 21455.5 (a) of the California Vehicle Code, then a governmental agency may install and enforce red light cameras. Take a look at this List of Red light Camera Locations and see how many are installed in California (and growing).
Each citation issued must be carefully reviewed by approved by a law enforcement agency. Because many of these red light camera operations are ran by third party companies, it is important that the decision process in issuing a red light camera ticket be performed by the government agency itself.
Another important thing to note when trying to understand if Red Light Camera Tickets are Legal is the yellow timing for the signal operations. Yellow timing is directly correlated to the speed at which a vehicle approaches an intersection. If the yellow timing is too short, per the standards in the California Manual of Uniform Traffic Control Devices, then the citation is invalid and therefore ILLEGAL. Without adequate stopping time or distance, drivers are put in a very dangerous situation in which they are forced to either slam on their brakes suddenly or speed up to avoid ending up in the middle of the intersection when the light turns red. As you can see the appropriate yellow timing at an intersection is extremely important in figuring out if your red light camera ticket is legal.
Are Red Light Camera Tickets Legal or valid in California?
There are many more criteria that must be met in order to issue a valid red light camera ticket in California. The fine of a red light camera ticket in California costs around $500 and it is important to know if your another victim of an invalid red light camera ticketing operation before paying your citation.


Trial By Written Declaration as seen on