Fight All California Traffic Tickets
Get It Dismissed Or 100% Money Back
No Court Appearance Necessary
No Hidden Fees Whatsoever
Get It Done Fast & Easy / Risk Free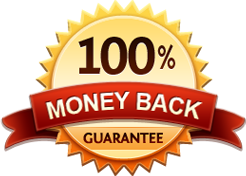 CA Cell Phone Ticket
Get It Dismissed Or 100% Money Back
No Court Appearance Necessary
No Hidden Fees Whatsoever
Get It Done Fast & Easy / Risk Free

How much is the fine for violation of 16028 a vc in California?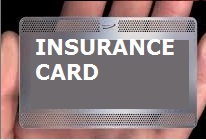 California vehicle code section 16028 a vc  requires that upon request every driver provide evidence of financial responsibility to an officer. Failure to show proof of financial responsibility is a violation of vehicle code Section 16028 a vc which carries a fine of $900.
If you have a traffic ticket with violation code 16028 a vc, we can help you fight this violation code. In most cases you will not even have to appear in court and we can get the ticket dismissed with just paying s $25 fine.
Let us help you fight 16028 a vc ticket sign up for our service right now. In many cases a ticket for lack of proof of insurance will also be accompanied by another violation. Our service will provide help for both charges without any extra fees. As long as the violations are on the same citation then we only charge one fee to defend the ticket.
Most citation that have the violation 16028 a and another charge will have a very large bail amount. This is due to the combination of the fines for multiple violation codes.


Trial By Written Declaration as seen on