Fight All California Traffic Tickets
Get It Dismissed Or 100% Money Back
No Court Appearance Necessary
No Hidden Fees Whatsoever
Get It Done Fast & Easy / Risk Free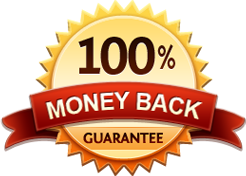 CA Cell Phone Ticket
Get It Dismissed Or 100% Money Back
No Court Appearance Necessary
No Hidden Fees Whatsoever
Get It Done Fast & Easy / Risk Free

Comedy Traffic School Los Angeles
A comedy traffic school in Los Angeles provides a fun traffic school course that is: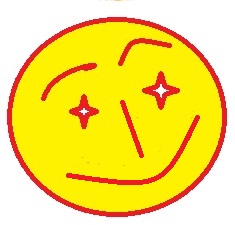 Funny
Interactive
Entertaining
Easy
Fast
simple quizzes
Automatic submission of certificate to court
So, if you have decided to attend traffic school then you might as well have a fun time while completing a comedy traffic school Los Angeles.
Do I qualify for comedy traffic school Los Angeles?
If you qualify for traffic school then you also qualify for comedy traffic school Los Angeles. There is no special requirement for taking a funny traffic school course verses a regular course. Basically, if you have a minor traffic violation and you have not attended traffic school in the past 18 months for a prior violation then you most likely meet the minimum requirements.
On the other hand, you should know that many people decide to fight their traffic tickets first and if they do not succeed to get the ticket dismissed then they go for traffic school. The main reason for this is that if you decide to do traffic school, while traffic school will mask the DMV point off your record, you still have to pay the full fine as well as the traffic school court fee ($50 or $60). So, if you want to try to avoid the fine altogether then you would have to fight and beat the ticket. If you would like to fight your ticket with a trial by written declaration we can help you do that. Just sign up for our service and let us work on your case or if not, then just sign up for traffic school.


Trial By Written Declaration as seen on