Fight All California Traffic Tickets
Get It Dismissed Or 100% Money Back
No Court Appearance Necessary
No Hidden Fees Whatsoever
Get It Done Fast & Easy / Risk Free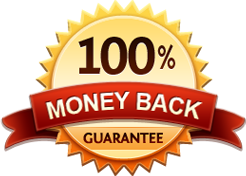 CA Cell Phone Ticket
Get It Dismissed Or 100% Money Back
No Court Appearance Necessary
No Hidden Fees Whatsoever
Get It Done Fast & Easy / Risk Free

Encinitas Red Light Camera Ticket
There are red light cameras in Encinitas for automated red light enforcement system. These cameras are programmed to detect vehicles entering the intersection against a red light. Once a vehicle is detected crossing the line the cameras are activated to take photographic images of the vehicle and the driver. The outcome of this enforcement system for the driver may be a red light camera ticket for violations of 21453 a vc or 21453 c vc. The fine amount for a red light camera ticket in Encinitas is approximately $500. This is an expensive fine among the highest in California.
However, there are ways to deal with the ticket. One of these methods is a trial by written declaration as indicated on the ticket. A trial by written declaration is a process that is completly done through the mail. The advantage of a trial by written declaration is that if the result turns out not to be in favor of the accused a second trial can also be conducted through a process called trial de novo.
The intersection locations for red light camera enforcement in Encinitas are listed below: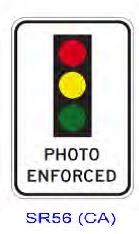 If you have a red light camera ticket in Encinitas at these locations and if you have decided to fight your ticket with a trial by written delcaration, signup for our service and let us help you with your documents. Our signup process is easy and it should not take you more than 10 minutes to signup online. Aftrer you complete the signup process we will prepare your paperwork and send it to you. It is as simple as that.


Trial By Written Declaration as seen on