Fight All California Traffic Tickets
Get It Dismissed Or 100% Money Back
No Court Appearance Necessary
No Hidden Fees Whatsoever
Get It Done Fast & Easy / Risk Free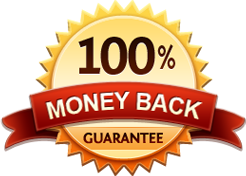 CA Cell Phone Ticket
Get It Dismissed Or 100% Money Back
No Court Appearance Necessary
No Hidden Fees Whatsoever
Get It Done Fast & Easy / Risk Free

Fight Red Light Camera Ticket Beverly Boulevard and Robertson Boulevard West Hollywood
There are new digital cameras at the intersection of Beverly Boulevard and Robertson Boulevard for automated red light camera enforcement system. The cameras are installed for eastbound and westbound traffic on Beverly Boulevard. There are red light camera enforcement warning signs SR-56 installed at this location to inform drivers of the presence of the camera enforcement system.
It is important for the proper operation of the traffic signal timing at this location to have adequate yellow clearance time at this location in accordance to design standards as listed in the following table:
If you would like to fight a red light camera ticket at this location we can help you. We can prepare your trial by written declaration for you so you do not have to save you time and money. Just sign up for our service and let us help you.


Trial By Written Declaration as seen on