Fight All California Traffic Tickets
Get It Dismissed Or 100% Money Back
No Court Appearance Necessary
No Hidden Fees Whatsoever
Get It Done Fast & Easy / Risk Free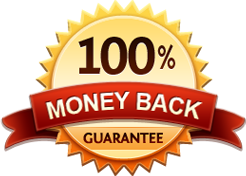 CA Cell Phone Ticket
Get It Dismissed Or 100% Money Back
No Court Appearance Necessary
No Hidden Fees Whatsoever
Get It Done Fast & Easy / Risk Free

Fight Red Light Camera Ticket in Hawthorne
City of Hawthorne has been issuing automated enforcement red light camera tickets for many years. There 4 are intersections in Hawthorne that currently have red light camera enforcement. The fine for a red light camera ticket in Hawthorne is approximately $500. This is a more expensive ticket in California compared to other violations. Normally red light camera tickets in Hawthorne are issued for violations of 21453 a vc or 21453 c vc.
If you received a red light camera ticket from Hawthorne in the mail and if you have decided to fight the ticket with a trial by written declaration, we can help. Just signup for our service and we will prepare all your documents for you so you do not have to waste any time on the paperwork. We have a simple system for online signup.
The following list represents red light camera intersections in Hawthorne:
We have helped people for many years to fight their red light camera tickets in Hawthrone and we can do the same for you. Our signup process will take you less than 10 minutes to complete.


Trial By Written Declaration as seen on