Fight All California Traffic Tickets
Get It Dismissed Or 100% Money Back
No Court Appearance Necessary
No Hidden Fees Whatsoever
Get It Done Fast & Easy / Risk Free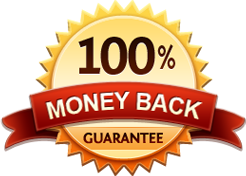 CA Cell Phone Ticket
Get It Dismissed Or 100% Money Back
No Court Appearance Necessary
No Hidden Fees Whatsoever
Get It Done Fast & Easy / Risk Free

Fight Red Light Camera Ticket in Los Alamitos
There are two intersections in the City of Los Alamitos that use red light cameras to detect and issue red light camera tickets. The fine for a red light camera ticket is approximately $500. In comparison to other types of traffic violations red light violation is one of the more expensive type of violation. Normally, red light camera tickets in Los Alamitos are issued for violation of California vehicle code sections 21453 a vc or 21453 c vc.
If you have received one of these violations in the mail do not lose hope. If you look on the backside of your ticket you will see that you have many options availble to you on how to deal with the ticket. One of these options is to contest the red light ticket with a trial by written declaration. A trial by written declaration does not require for the defendant to appear in court to fight the ticket. This process is done all through the mail. Basically, the defendant send sin their defense statement with the court forms and after the judge reviews the statement and the evidence he/she issues a verdict and that verdict is mailed to the defendant. If the verdict is not guilty that is the end of it. If the verdict is guilty the person has yet another option to continue to contest the ticket with a trial de nov process.
The two intersections in the City of Los Alamitos are a s follows: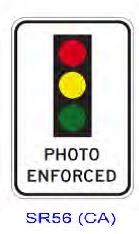 If you would like to fight a red light camera ticket in Los Alamitos we can help prepare all your documents for you so you do not have to waste your time on the paperwork. Just sign up for our service and let us help you.


Trial By Written Declaration as seen on