Fight All California Traffic Tickets
Get It Dismissed Or 100% Money Back
No Court Appearance Necessary
No Hidden Fees Whatsoever
Get It Done Fast & Easy / Risk Free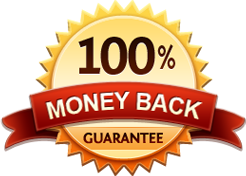 CA Cell Phone Ticket
Get It Dismissed Or 100% Money Back
No Court Appearance Necessary
No Hidden Fees Whatsoever
Get It Done Fast & Easy / Risk Free

Fight Red Light Camera Ticket in Lynwood
How to fight a red light camera ticket in Lynwood California? This is a common question for many people who receive a red light camera ticket from the City of Lynwood in the mail. City of Lynwood uses red light cameras at 2 intersections to capture a photographic image of the driver and the vehicle if the automated enforcement system detects that a vehicle entered the intersection while the light was red. A red light camera ticket from the City of Lynwood can cost approximately $500 in fines and fees. That is why many people deicide to fight a red light camera ticket for violations of 21453 a vc or 21453 c vc.
The red light camera tickets come with instructions as to how to deal with the ticket. One of these options is to contest the ticket with a trial by written declaration. This process does not require for the accused to appear in court in order to contest the red light camera ticket. If you decide to use this process to fight a red light cameras ticket in Lynwood, we can help. We will prepare all your trial by written declaration documents for you so you do not have to waste time doing that. We have helped thousands of people over the years to successfully fight their red light camera tickets.
There are two intersections in Lynwood that are currently equipped with red light camera enforcement system. These intersections are as follows:
Keep in mind that cities in California are subject to strict requirements regarding the operation of traffic signals and any automatic enforcement systems in order to issue valid red light camera tickets. Specifically, the yellow clearance time at the intersection can play a huge role in determining the validity of the engineering design of the traffic signal timing.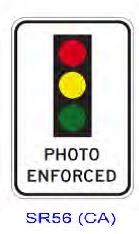 Trial By Written Declaration as seen on