Fight All California Traffic Tickets
Get It Dismissed Or 100% Money Back
No Court Appearance Necessary
No Hidden Fees Whatsoever
Get It Done Fast & Easy / Risk Free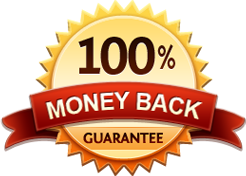 CA Cell Phone Ticket
Get It Dismissed Or 100% Money Back
No Court Appearance Necessary
No Hidden Fees Whatsoever
Get It Done Fast & Easy / Risk Free

Fight Red Light Camera Ticket in Millbrae
The City of Millbrae is using red light cameras at three intersections to issue red light camera tickets. Most often, red light camera tickets are issued for California vehicle code sections of 21453 a vc or 21453 c vc. Red light camera tickets are issued using automated red light enforcement system which are equipped with sophisticated digital cameras to take pictures of the red light violation as the system is programmed to do. Basically, the digital cameras are triggered at the very moment a car crosses over into the intersection at the time the light is red and photos of the vehicle operator and the vehicle are captured.
Possibly you are visiting this page because you want to contest a red light camera ticket at and in Millbrae. If you have chosen to contest a red light camera ticket with a trial by written declaration, we can provide assistance to you. We will complete all your trial by written declaration documents and court forms for you. All you have to do is to engage for our services and let us start working on your citation.
The three intersections in Millbrae that are equipped with red light cameras are as follows:
Over the past 10 years we have helped thousands of people fight their red light camera tickets in Millbrae and we can do the same for you. To sign up for our service just click on the signup pages, complete the information and let us start working on your documents for you.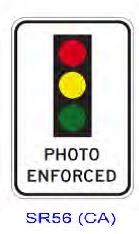 Trial By Written Declaration as seen on