Fight All California Traffic Tickets
Get It Dismissed Or 100% Money Back
No Court Appearance Necessary
No Hidden Fees Whatsoever
Get It Done Fast & Easy / Risk Free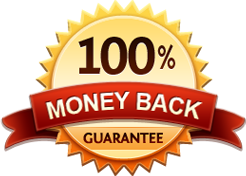 CA Cell Phone Ticket
Get It Dismissed Or 100% Money Back
No Court Appearance Necessary
No Hidden Fees Whatsoever
Get It Done Fast & Easy / Risk Free

Fight Red Light Camera Ticket in Napa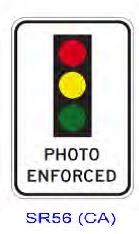 Did you get a letter from the City of Napa informing you that you had violated a red light? Are you surprised to see your picture on the ticket? Don't worry there is hope to fight the ticket. A Napa red light camera ticket has a fine of approximately $500. As printed on the red light ticket, people with a red light camera violation may elect to fight the violation with trial by written declaration. This technique does not necessitate for a driver to to appear in trial to fight the red light camera ticket. Normally, red light camera tickets are given for California vehicle code sections of 21453 a vc or 21453 c vc. These kinds of citations are given utilizing automated enforcement system that use cameras to get digital picture demonstration of the driver entering the intersection. Mostly, the cameras are triggered as soon as a driver enters the intersection when the traffic signal is red and photographs of the person's face and the car are recorded.
Most Likely you are visiting this website because you want to fight a red light camera ticket at and in Napa. If you have selected to fight a red light camera ticket with a trial by written declaration, we can provide our service to you. We will prepare all your arguments and required court forms for you. All you need to do is to signup for for our service and let us start on your violation.
The City of Napa is using red light camera at the following four intersections:
Signup for our service and let us help you fight your ticket. Our signup process is simple and it takes less than 10 minutes. Then, we will start working on your ticket.


Trial By Written Declaration as seen on