Fight All California Traffic Tickets
Get It Dismissed Or 100% Money Back
No Court Appearance Necessary
No Hidden Fees Whatsoever
Get It Done Fast & Easy / Risk Free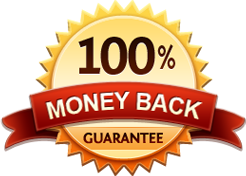 CA Cell Phone Ticket
Get It Dismissed Or 100% Money Back
No Court Appearance Necessary
No Hidden Fees Whatsoever
Get It Done Fast & Easy / Risk Free

Fight Red Light Camera Ticket Olympic Boulevard and Doheny Drive Beverly Hills
Be careful not to get a red light camera ticket at Olympic Boulevard and Doheny Drive in Beverly Hills. The City has red light cameras on the eastbound and westbound Olympic Boulevard. So, if a driver enters the intersection while the light is red the cameras will record the violation which may result in the issuance of a red light camera ticket in violation of 21453 a vc with a $500 fine (aaprox.) and a 1 DMV point. So, this ticket is not cheap by any means.
Some people with this type of ticket may decide to fight it with a trial by written declaration (no court appearance). If you have one of these tickets we can help prepare all you documents for you to save you time and money.
The speed limit on Olympic Boulevard is 35 mph. Therefore the 85th percentile speed should be higher than 35 mph and the minimum yellow clearance time should be longer than for 35 mph speed limit. Longer yellow clearance time provides more time for a driver on the approach to the intersection to come to a safe stop at ta red light. Also, longer yelloe clearance time should result in less red light violations. So, it may be more prudent in the interest of safety to increase the yellow clearance time beyond the minimum requirements.
Here is a copy o fthe traffic signal timing chart (may not be current) at Olympic and Doheny: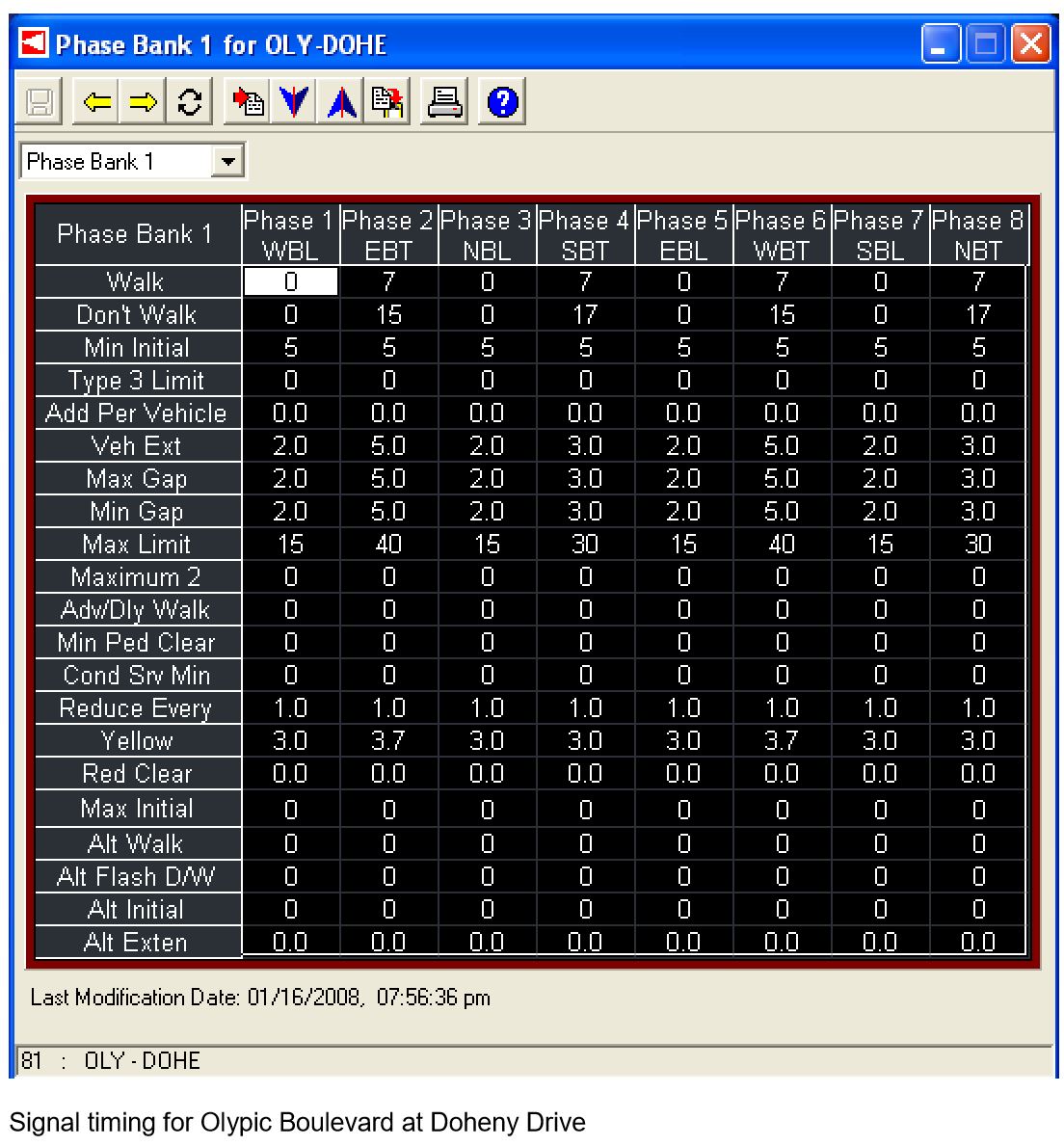 Trial By Written Declaration as seen on