Fight All California Traffic Tickets
Get It Dismissed Or 100% Money Back
No Court Appearance Necessary
No Hidden Fees Whatsoever
Get It Done Fast & Easy / Risk Free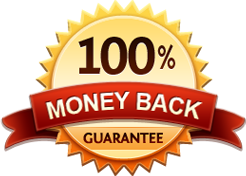 CA Cell Phone Ticket
Get It Dismissed Or 100% Money Back
No Court Appearance Necessary
No Hidden Fees Whatsoever
Get It Done Fast & Easy / Risk Free

How to fight red light camera ticket right turn?
To properly fight red light camera ticket right turn you must first determine which red light violation code section you were accused of violating. There are three violation codes for red light tickets, 21453 a, 21453 b and 21453 c. It is very important to clearly understand the differences between these violation codes before you can prepare a defense statement.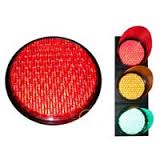 Violation of 21453 a is issued for entering an intersection against a red ball traffic signal indication.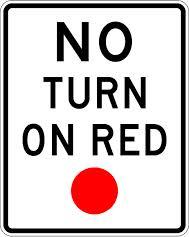 In California it is legal to make a right turn at an intersection while the light is red provided the driver first comes to a complete stop behind the limit line. However, it is illegal to make a right turn on red if there is signage indicating right turns on red are prohibited. If a driver is accused of violating 21453 b then that means the driver made a right turn while the light was red. Even if the driver completely came to a complete stop before turning that would still be a violation.

Violation of 21453 c has to do with the presence of a red arrow at the location. So, if there is a red arrow for left or right turns and the driver enters the intersection against a red arrow, the driver will be issued a red light ticket for violation of 21453 c.


Trial By Written Declaration as seen on