Fight All California Traffic Tickets
Get It Dismissed Or 100% Money Back
No Court Appearance Necessary
No Hidden Fees Whatsoever
Get It Done Fast & Easy / Risk Free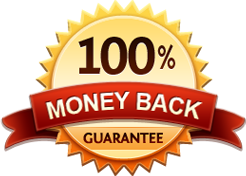 CA Cell Phone Ticket
Get It Dismissed Or 100% Money Back
No Court Appearance Necessary
No Hidden Fees Whatsoever
Get It Done Fast & Easy / Risk Free

Fight Red Light Camera Ticket Santa Monica Boulevard and La Brea Avenue West Hollywood
The new digital cameras in West Hollywood are installed at the intersection of Santa Monica Boulevard and La Brea Avenue in the northbound and southbound directions. If you have a red light ticket for 21453 a vc at this location we can help fight your ticket with a trial by written declaration There are red light camera enforcement signs (SR-56) installed at this location to alert drivers about the red light camera enforcement system.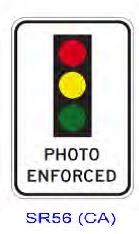 The traffic signal design standards require for minimum yellow clearance time to be in accordance to the posted speed limit for safe stopping.
Many people ask what is the fine amount for a red light camera ticket? The answer is approximately $500. So, this is not a cheap ticket. But the expense does not stop there. This violation carries 1 DMV point. Therefore, a point on the driving record may also increase the auto insurance premium and add to the overall cost of the ticket. So, it may be worth fighting this ticket for a chance to avoid the fine and more.


Trial By Written Declaration as seen on