Fight All California Traffic Tickets
Get It Dismissed Or 100% Money Back
No Court Appearance Necessary
No Hidden Fees Whatsoever
Get It Done Fast & Easy / Risk Free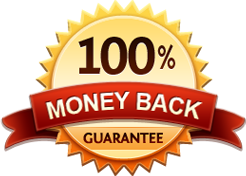 CA Cell Phone Ticket
Get It Dismissed Or 100% Money Back
No Court Appearance Necessary
No Hidden Fees Whatsoever
Get It Done Fast & Easy / Risk Free

Fight Red Light Camera Ticket Wilshire and Whittier Beverly Hills
As part of the automated red light camera enforcement program the City of Beverly Hills has is issuing red light tickets at the intersection of Wilshire Boulevard and Whittier Drive in the eastbound and westbound direction. These red light tickets are issued for violation of California Vehicle Code section 21453 a vc. Generally, the cameras are activated when a vehicle enters the intersection while the light is red. At that time the cameras capture photographic images of the vehicle within the intersection, the license plate of the vehicle and the image of the driver.
These photographs must be clear in order for the red light ticket to be issued at the time the information is reviewed. Then, a ticket is issued to the registered owner of the vehicle and mailed to the owner address on DMV file. The fine amount for a red light camera ticket in Beverly Hills is approximately $500. These type of traffic tickets carry a 1 point penalty on the DMV driving record.
At this location there are SR-56 signs installed on Whilshire boulevard in advance of Whittier Drive. The posted speed limit on Whilshire Boulevard is 30 mph which seems too low for such a wide roadway. It would be interesting to see the speed zone survey to see at what time of the day and how it was conducted to result in a 30 mph posted speed limit. The reason this is important is due to the fact the the minimum yellow clearance time at an intersection is set based on the 85th percentile speed which is approximately 5 to 10 mph higher than the posted speed limit.
If you would like to fight a red light camera ticket at Wilshire and Whittier with a trial by written declaration (No court appearance), we can help prepare all your documents for you. Just sign up for our service.
Here you will find a copy of the traffic signal timing chart the timing chart (may not be current) for Wilshire and Whittier: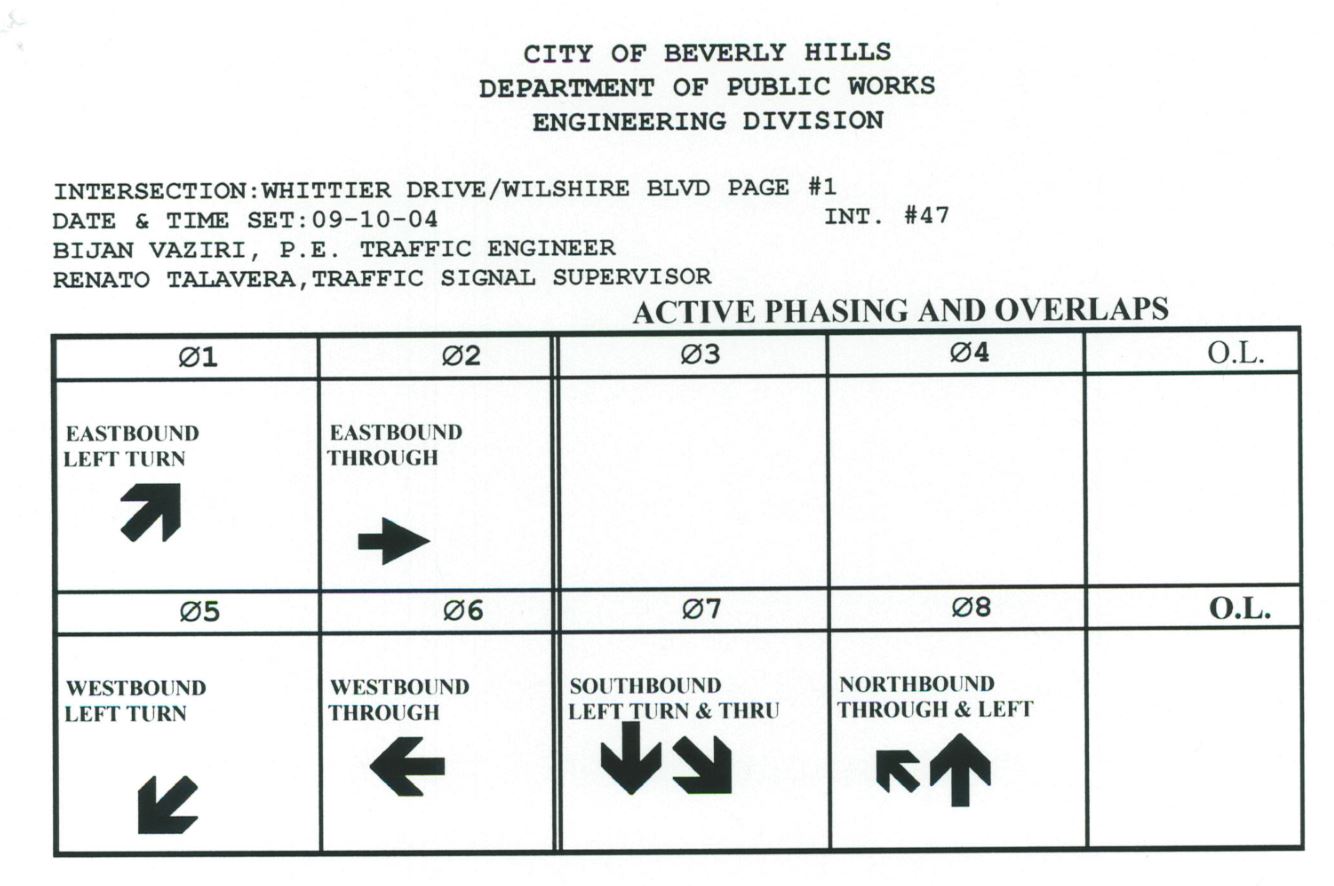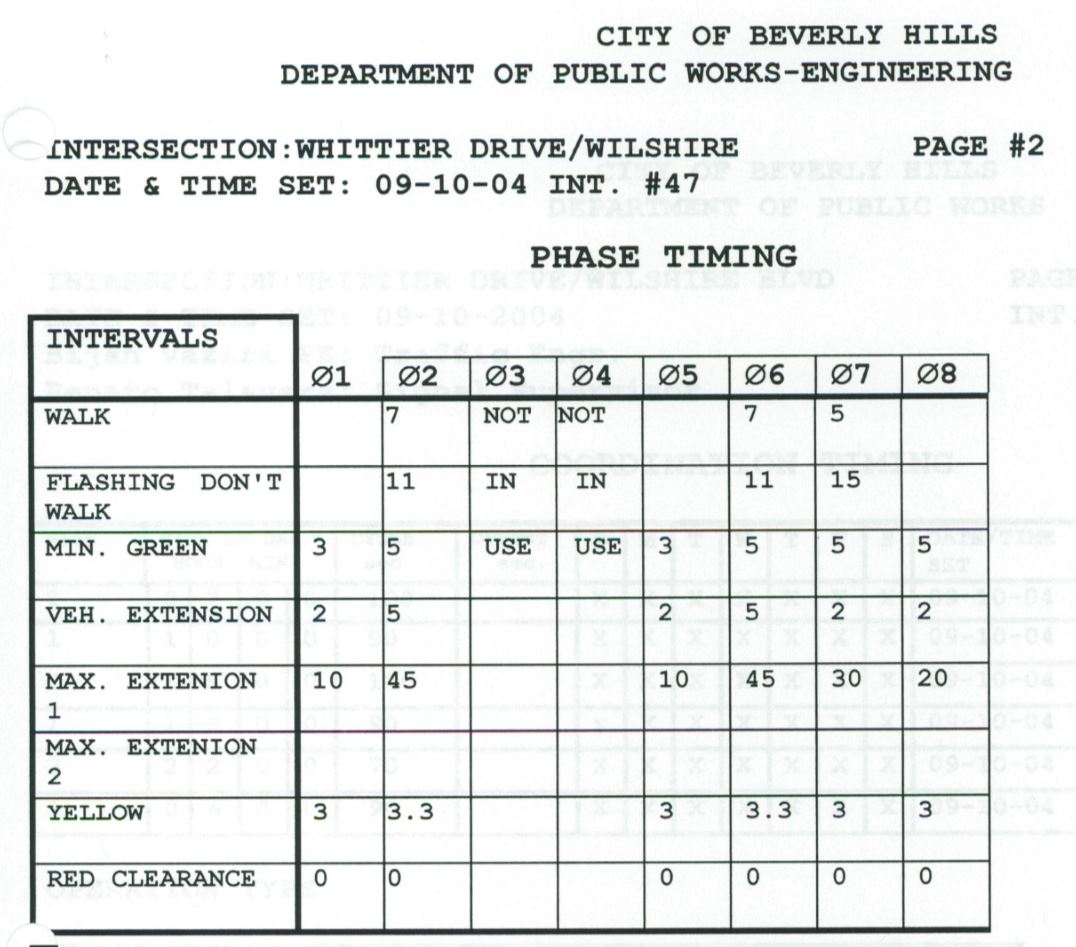 Trial By Written Declaration as seen on