Fight All California Traffic Tickets
Get It Dismissed Or 100% Money Back
No Court Appearance Necessary
No Hidden Fees Whatsoever
Get It Done Fast & Easy / Risk Free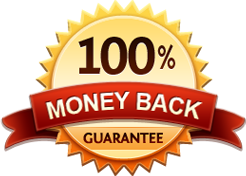 CA Cell Phone Ticket
Get It Dismissed Or 100% Money Back
No Court Appearance Necessary
No Hidden Fees Whatsoever
Get It Done Fast & Easy / Risk Free

Garden Grove Red Light Camera Ticket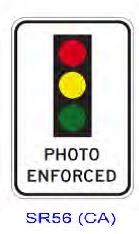 The City of Garden Grove is using automated red light enforcement system to issue red light camera tickets at eight intersections. The City is required to inform the public about the automated enforcement system at the City. Normally, the notification is done by installing Automated Enforcement Signs (SR-56) at or near the intersections where the automated red light enforcement is active. These signs should be installed at locations where they are clearly visible to drivers on the approach to the intersections. Many cities install the signs at the intersection on the traffic signal post or the traffic signal mast arms. This appears to be the most visible location for the signs. However, there are also many cities that install the signs in advance of the intersections. Ususally these type of installations are done on a sign post on the right side of the road. Unfortunately, signs that are installed on a sign post on the right hand side of the road are not always clearly visible to drivers. These signs may be obstructed by trees or large trucks that pass in front of the sign as a driver is passing next to the truck.
The following are the red light camera intersection in Garden Grove:
It appears that City of Garden Grove has installed all the red light camera enforcement signs on the traffic signal mast arms for visibility.
In addition to the Red light enforcement signs, the cities are required to provide adequate yellow clearance time at the signalized intersections to allow for drivers to come to a safe stop before entering the intersection. Longer yellow clearance time would make it easier for a driver to stop safely at an intersection as opposed to slamming on the brakes to come to a stop.The minimum yellow clearance time at intersections is set by the CA MUTCD.
If you have a red light camera ticket for 21453 a vc or 21453 c vc in Garden Grove and if you would like to fight your ticket with a process called trial by written declaration, we can help you. We can prepare all your documents for you to save you time and money. Signup and let us get started on your documents.


Trial By Written Declaration as seen on