Fight All California Traffic Tickets
Get It Dismissed Or 100% Money Back
No Court Appearance Necessary
No Hidden Fees Whatsoever
Get It Done Fast & Easy / Risk Free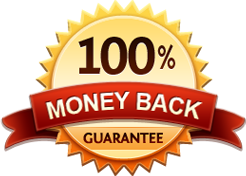 CA Cell Phone Ticket
Get It Dismissed Or 100% Money Back
No Court Appearance Necessary
No Hidden Fees Whatsoever
Get It Done Fast & Easy / Risk Free

On Line Traffic School
It is extremely stressful for anyone to be pulled over by a traffic officer. The first thing that comes to mind is the consequences attached to a traffic ticket. The DMV point on the driving record and the increase insurance premium are the first worry that people have. But you do not need to worry. If you have decided to fight your traffic ticket we can help you do that with a trial by written declaration which does not require court attendance by you
Complete on line traffic school
If you are considering going to an 8-hour traffic school class, the good news is that you do not have to. These days a convenient and cost effective way of getting through the traffic school requirement is an on line traffic school. You can access and complete our on line traffic school from any device that has an internet connection. Because of the internet and people's need for an affordable alternative option to traditional traffic school many offer on line traffic school.
Mask Your DMV point by on line traffic school
Upon successfully completing our California on line traffic school, your traffic citation will be permanently masked to improve your driving record and to prevent your auto insurance premium rate from increasing.


Trial By Written Declaration as seen on