Fight All California Traffic Tickets
Get It Dismissed Or 100% Money Back
No Court Appearance Necessary
No Hidden Fees Whatsoever
Get It Done Fast & Easy / Risk Free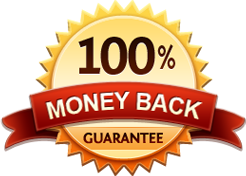 CA Cell Phone Ticket
Get It Dismissed Or 100% Money Back
No Court Appearance Necessary
No Hidden Fees Whatsoever
Get It Done Fast & Easy / Risk Free

Online Traffic School
What is an online traffic school? Basically, an online traffic school provides a portal for individuals who have chosen to deal with a traffic ticket for a moving violation by completing a traffic school course in accordance to California Vehicle Code.
There are a number of DMV approved online traffic schools in California. Some of the courts and the DMV can provide a list of such traffic schools. Online traffic schools provide a very convenient option to complete a traffic school course at home, office or any other location that there is internet access.
The course is conducted online and the once the course has been completed the person is required to take a test to demonstrate that they understand the course material. Once the test has been completed, the result and certificate must be transmitted to the Court and the DMV by the due date as set by the court.
It is important to note that individuals must get approval from the court to attend traffic school prior to signing up for traffic school. This is very important because not all traffic ticket offenses are eligible for traffic school.


Trial By Written Declaration as seen on