Fight All California Traffic Tickets
Get It Dismissed Or 100% Money Back
No Court Appearance Necessary
No Hidden Fees Whatsoever
Get It Done Fast & Easy / Risk Free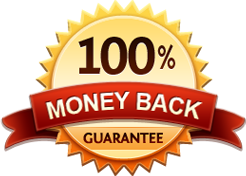 CA Cell Phone Ticket
Get It Dismissed Or 100% Money Back
No Court Appearance Necessary
No Hidden Fees Whatsoever
Get It Done Fast & Easy / Risk Free

Red light Camera Ticket at California Avenue and Oak Street
There is a red light camera enforcement system on northbound California Avenue and Oak Street. The enforcement is intended for northbound left turn movement. Basically, if a vehicle enters the intersection while the light indication is red arrow then the automated system will tag the vehicle's license plate for a red light violation of California Vehicle Code section 21453 c vc. This particular vehicle code section is issued for entering the intersection against a red arrow.
At this location it appears that the City of Bakersfield has installed the required red light camera enforcement signs (SR-56) at all four corners of the intersection to warn divers of the presence of the automated red light enforcement system. The speed limit on California Avenue is 40 mph.
If you have a red light camera ticket at California Avenue and Oak Street and if you have decided to fight your ticket with a trial by written declaration, we can help. All you need to do is to sign up for our service and we will prepare the trial by written declaration documents for you. All you would need to do is to sign and send the documents to the court by mail and wait for the court to make a decision on your case. Once the verdict is reached you will be notified by mail.
Here are a few information about the red light enforcement system at California Avenue and Oak Street .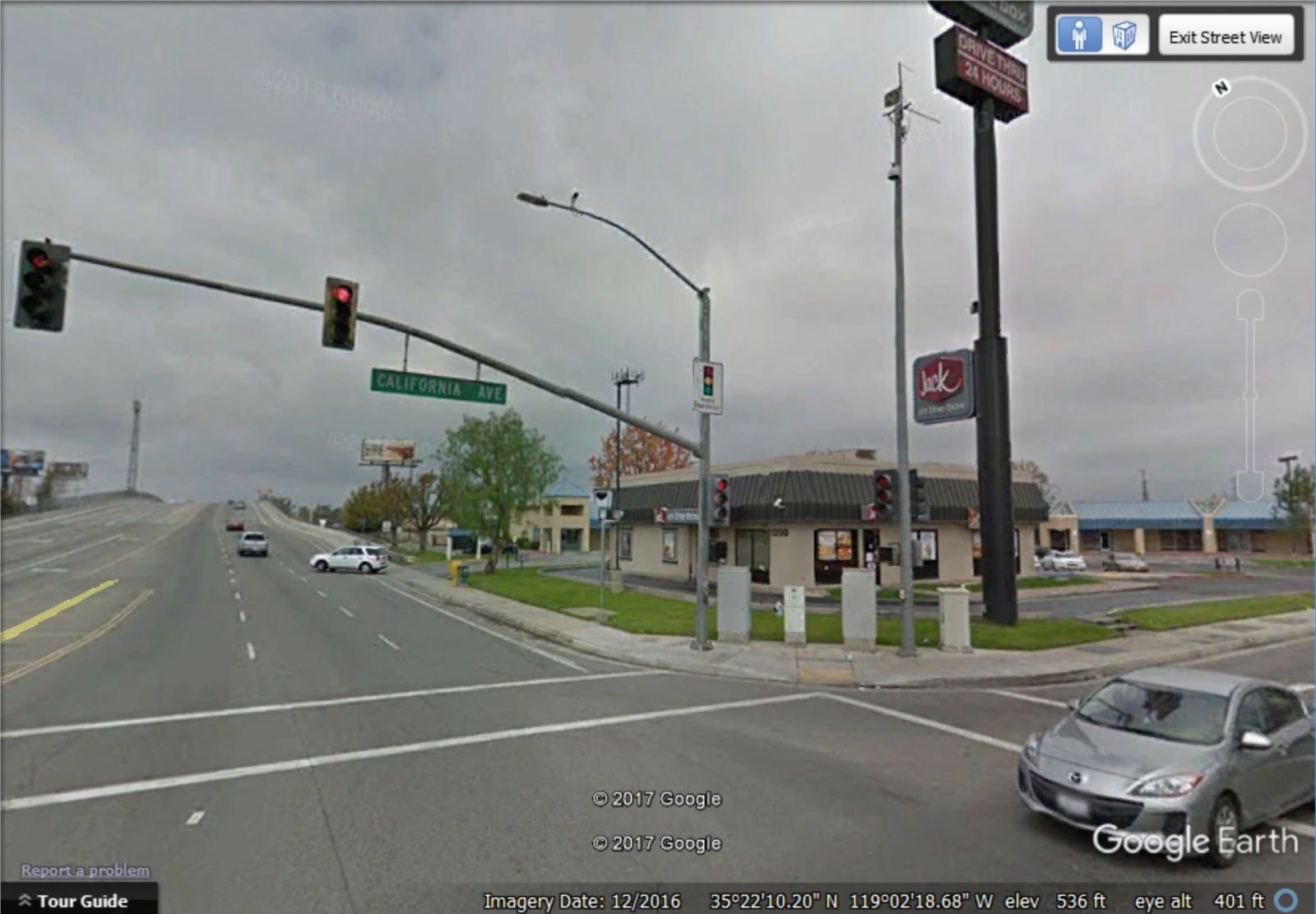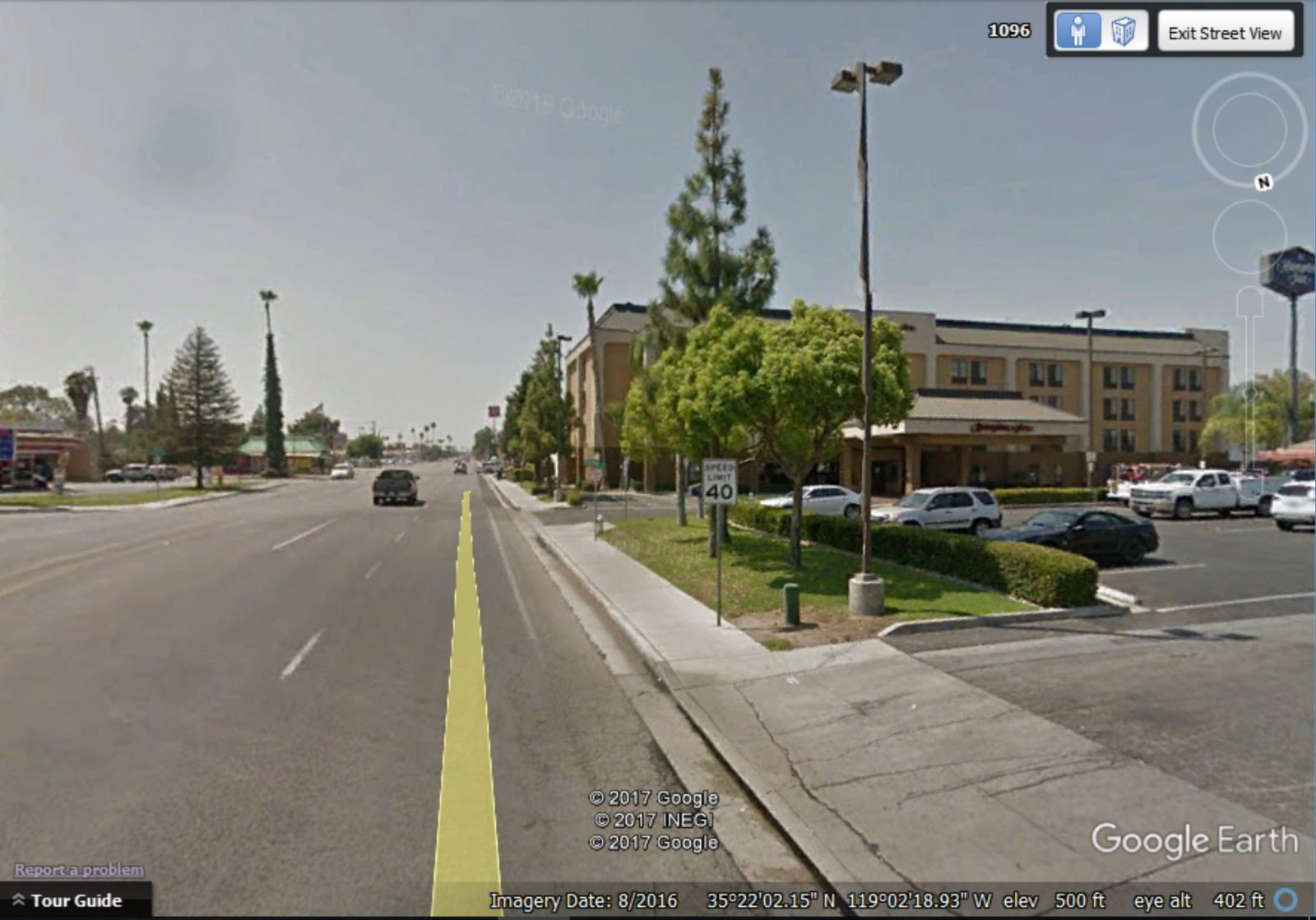 Trial By Written Declaration as seen on