Fight All California Traffic Tickets
Get It Dismissed Or 100% Money Back
No Court Appearance Necessary
No Hidden Fees Whatsoever
Get It Done Fast & Easy / Risk Free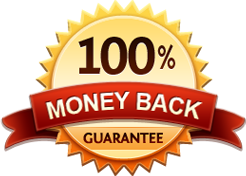 CA Cell Phone Ticket
Get It Dismissed Or 100% Money Back
No Court Appearance Necessary
No Hidden Fees Whatsoever
Get It Done Fast & Easy / Risk Free

Good Speeding Ticket Arguments
Okay so you just received a speeding ticket and you are trying to find a way to get out of it. Your options are limited. You can just pay the fine and be done with the ticket or you can choose to do traffic school (if qualified) or you can choose to contest the ticket. What most people do not know is that they can contest their speeding ticket first in California and if they are found guilty they can still request the court to allow them to do traffic school. In some of the California counties, the court would automatically send out the forms to do traffic school if the defendant is found guilty on a trial by written declaration.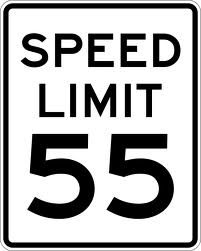 Let's assume that you have decided to fight your speeding ticket and you are looking for good speeding ticket arguments. There are really no generic speeding ticket arguments that one can use. Each and every case is different depending on the method of enforcement, location, speed, weather etc..etc... So, the best thing you can do is to start with your ticket to see if all the information that the officer recorded on the ticket is accurate. Then, start questioning the method of enforcement; radar, lidar, pacing or airplane. Try to find conditions that you can show to the court with facts that the method of enforcement could have generated an error in determining your speed.
Most definitely stay away from getting angry at the officer or the judge. remember they are just doing their job. That includes the officer who issued the ticket to you. The officer may not even be aware of the fact that the speed enforcement radar in his vehicle may have caused him to issue a ticket in error. If you can demonstrate to the court that it was possible for the equipment to malfunction then you have a good argument right there.
The best speeding ticket arguments are the once that stick to the facts and clearly show an error was made on the part of the officer.


Trial By Written Declaration as seen on