Fight All California Traffic Tickets
Get It Dismissed Or 100% Money Back
No Court Appearance Necessary
No Hidden Fees Whatsoever
Get It Done Fast & Easy / Risk Free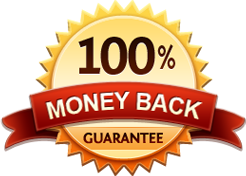 CA Cell Phone Ticket
Get It Dismissed Or 100% Money Back
No Court Appearance Necessary
No Hidden Fees Whatsoever
Get It Done Fast & Easy / Risk Free

Fight a Speeding Ticket in Anaheim on East Nohl Ranch Road
Did you get a speeding ticket in Anaheim on East Nohl Ranch Road? Were you surprised when you were pulled over for speeding? You are not alone. City of Anaheim Police Department has been enforcing the speed limit on East Nohl Ranch Road by using radar. East Nohl Ranch Road is a wide and winding roadway with two lanes of traffic in each direction. There are many vertical and horizontal curves along this tree lined roadway. Generally, officers choose a spot that they can shoot radar towards traffic coming down on the down slopes. There are two posted speed limits on this roadway. Between Meats Avenue and Nohl Canyon Road the speed limit is 35 mph and between Royal Oaks Road and Meats Avenue the speed limit is 40 mph.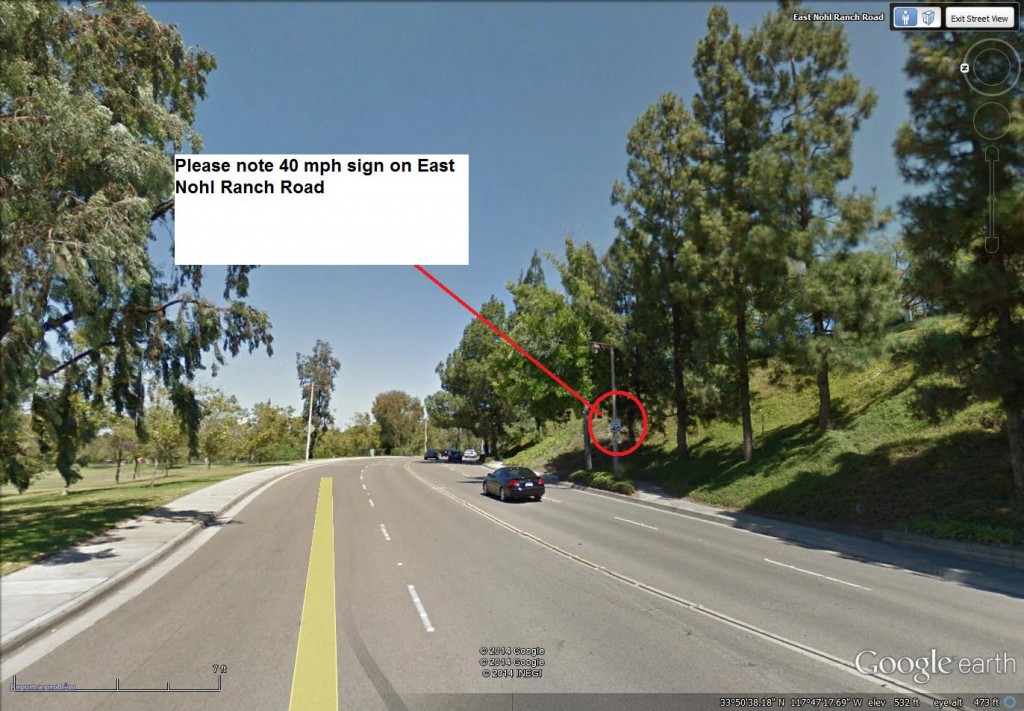 The critical speed on East Nohl Ranch Road is curiously is within 1 mile increment of where both the 40 mph and the 35 mph speed limits would have to be increased to 45 mph and 40 mph, respectively. This is the reason that the validity of the speed zone study on Nohl Ranch Road may be an issue. How is it possible to conduct an unbiased speed zone study where there are many downhill stretches on the roadway and still come up with the lower limit? One must question the locations where the City chose to collect the data. Was the data collected at spots where the prevailing speeds would be lower to generate a lower critical speed on this road?
If you have a speeding ticket in Anaheim on East Nohl Ranch Road and you would like to contest this speeding ticket, sign up for our service and we will help you with your case. Just click on the red button above to get started and complete the sign up process.


Trial By Written Declaration as seen on