Fight All California Traffic Tickets
Get It Dismissed Or 100% Money Back
No Court Appearance Necessary
No Hidden Fees Whatsoever
Get It Done Fast & Easy / Risk Free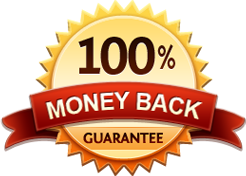 CA Cell Phone Ticket
Get It Dismissed Or 100% Money Back
No Court Appearance Necessary
No Hidden Fees Whatsoever
Get It Done Fast & Easy / Risk Free

Fight a Speeding Ticket in San Jose on Hamilton Avenue
If you were cited for a speeding ticket in San Jose on Hamilton Avenue for violation of 22350 vc, you are not alone. The San Jose Police Department has been enforcing the 35 mph posted speed limit on Hamilton Avenue.However, the average critical speed on Hamilton Avenue is 40 mph. Therefore, according to the speed trap standards in California the speed limit on Hamilton Avenue should have been 40 mph.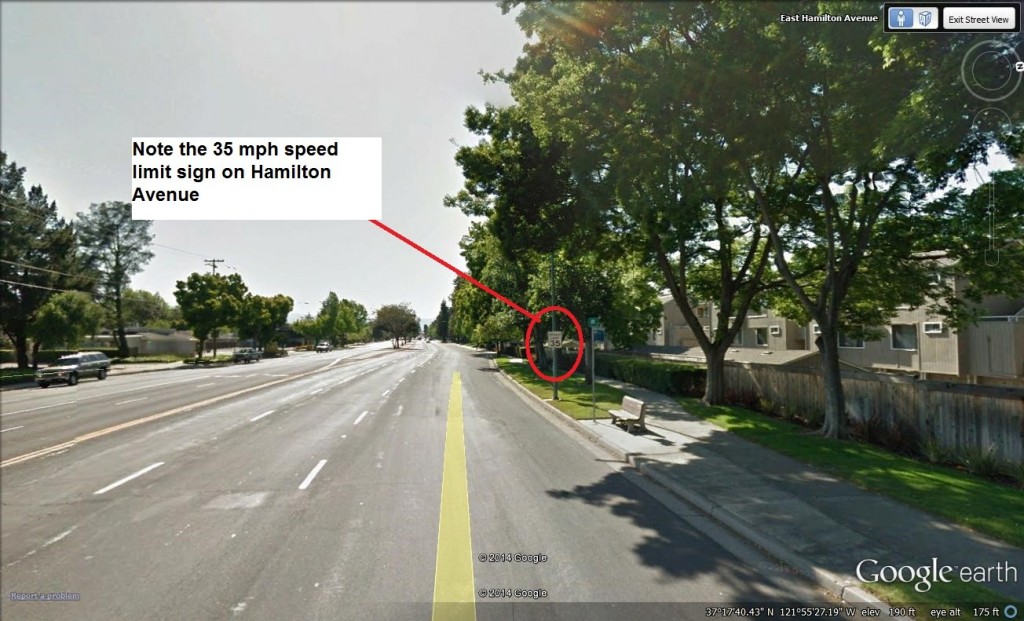 If you would like to fight a speeding ticket in San Jose on Hamilton Avenue we can help. You would not even have to appear in court to contest your speeding ticket. All you need to do is to sign up for our service by clicking on red button on the top right of this page and complete the sign up process.
In most speeding ticket cases California if it can be shown that there is a speed trap present,  then the chances of dismissing the speeding ticket would increase astronomically.  As a result, it is very crucial to know how to establish a case for speed trap. In order to reduce the speed limit below the maximum speed limit law the local jurisdiction is required to conduct a speed zone survey to determine the prevailing speed of 85% of the vehicle. Once the critical speed has been established, then the recommended posted speed limit should be set at the closest to the critical speed within 5 mph increment. However, under certain conditions the posted speed may be below the critical speed if other conditions not readily apparent to drivers exist.
Our traffic ticket staff know how to analyze speed zone surveys to determine the existence of a speed trap.


Trial By Written Declaration as seen on