Fight All California Traffic Tickets
Get It Dismissed Or 100% Money Back
No Court Appearance Necessary
No Hidden Fees Whatsoever
Get It Done Fast & Easy / Risk Free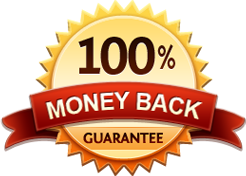 CA Cell Phone Ticket
Get It Dismissed Or 100% Money Back
No Court Appearance Necessary
No Hidden Fees Whatsoever
Get It Done Fast & Easy / Risk Free

Speeding Tickets California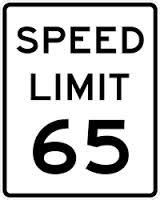 The most common type of traffic violations are speeding tickets California. Most law enforcement agencies concentrate on issuing speeding tickets. Many studies have shown that excessive speeds are the primary cause in most serious car accidents. As a result, the enforcement of speed limits have taken a more important place in public safety. Every law enforcement agency in California has equipped their officers and patrol vehicles with speed enforcement radar and lidar to assist them in enforcing the speeding laws.
Generally, speed enforcement units target various areas within their jurisdictions that are know to have problems with excessive speeds and generate many speeding tickets in California. The speed enforcement spots may be on City streets or on major freeways. These locations may be selected based on the roadway conditions that can create a situation where a driver may inadvertently exceed the posted speed limit such as a downhill stretch of the road. If such a location is on a freeway that is wider than 1 lane in each direction then the maximum speed limit would be 65 mph and the violation code for the speeding tickets California would be 22349 (a). We can help you fight speeding tickets California for 22349 (a) with a process called trial by written declaration. Just sign up for our service and let us help you.
Speeding Tickets California 22349 (a)
Most people assume the term speed trap indicates a trap set by an offer to catch speeders. However, that is the wrong assumption. The term speed trap has nothing to do with an officer hiding while using an electronic speed detection device or the officer suddenly following an unsuspecting driver and enforcing the speed limit. A California speed trap has to do with the speed enforcement process while the speed of the subject roadway is reduced below the maximum speed limit without proper engineering and traffic study. Therefore, a speed trap defense would not apply to speeding tickets California for violations of 22349 (a), 22349 (b), 22356 (b) and 22406 vc.
Speeding tickets California can by contested with a trial by written declaration. If you would like to contest speeding tickets California using a trial by written declaration we can help you. Just sign up for our service by clicking on the red button to get started and complete our sign up process.


Trial By Written Declaration as seen on