Fight All California Traffic Tickets
Get It Dismissed Or 100% Money Back
No Court Appearance Necessary
No Hidden Fees Whatsoever
Get It Done Fast & Easy / Risk Free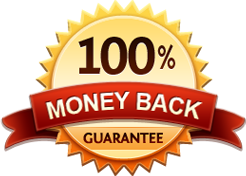 CA Cell Phone Ticket
Get It Dismissed Or 100% Money Back
No Court Appearance Necessary
No Hidden Fees Whatsoever
Get It Done Fast & Easy / Risk Free

What is Telephone Number for California Courts?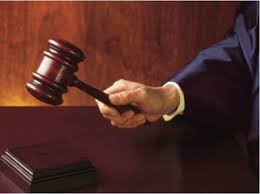 On this page you will find telephone numbers for California courts. You will also find links for more detailed information on California courts, such as address to the court, hours of operation, map for direction on how to get to the court and links to the court websites. We also provide more information on speeding tickets, red light tickets, stop sign tickets or any other type of traffic ticket and we also provide you with information on how to file a trial by written declaration in California courts.
Some of this information may change over time.


Trial By Written Declaration as seen on