Fight All California Traffic Tickets
Get It Dismissed Or 100% Money Back
No Court Appearance Necessary
No Hidden Fees Whatsoever
Get It Done Fast & Easy / Risk Free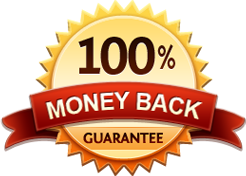 CA Cell Phone Ticket
Get It Dismissed Or 100% Money Back
No Court Appearance Necessary
No Hidden Fees Whatsoever
Get It Done Fast & Easy / Risk Free

How do I find out whether I am allowed to attend Traffic School in Orange County?
The Orange County traffic court clerk can approve an 8 hour traffic school. The following are the eligibility requirements to qualify for traffic school in Orange County:
Must have a valid driver license at the time of the violation
The offense must be an infraction for a moving violation
The type of violation must carry one reportable DMV point
You are ineligible for traffic school in Orange County, if:
The violation has more than one DMV point
Within the past 18 months from the date the citation was issued to you for which you attended traffic school, you were issued a second citation
The offense is related to drugs and alcohol
You have a failure to appear for the citation
The speeding violation is for driving 26 mph over the speed limit
The violation occurred in a commercial vehicle.
How do I sign up and pay for Traffic School in Orange County?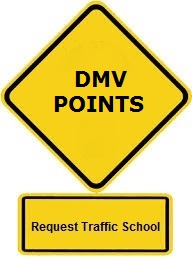 If you received a courtesy notice from the court for your traffic ticket and you are eligible for traffic school in Orange County, the courtesy notice will have information for you on how to request traffic school. If you never receive a courtesy notice and/or unsure if you qualify for traffic school, you should contact the Orange County court either in person, or by phone or on lone service.  Click here for more information on the Automated Information and Payment Center.
Payments for traffic school in Orange County can be made online, by phone, in person and by mail. The Court accepts Visa, MasterCard, Discover, American Express, ETF and debit cards.


Trial By Written Declaration as seen on