Fight All California Traffic Tickets
Get It Dismissed Or 100% Money Back
No Court Appearance Necessary
No Hidden Fees Whatsoever
Get It Done Fast & Easy / Risk Free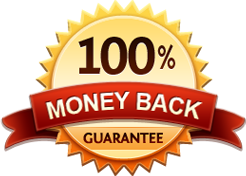 CA Cell Phone Ticket
Get It Dismissed Or 100% Money Back
No Court Appearance Necessary
No Hidden Fees Whatsoever
Get It Done Fast & Easy / Risk Free

18 Months Traffic School Attendance Eligibility
A court has the authority to refer a driver who has been issued a traffic ticket to traffic violator school at any time. However, according to California Vehicle Code Section 1808.7 only one conviction in an eighteen (18) month period can be masked from public view on an individual's DMV driving record. So, 18 months traffic school attendance eligibility is a key factor to qualify for traffic school.
How is the 18 months traffic school attendance period calculated?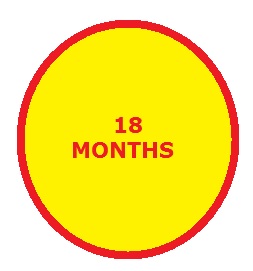 This is a very common question for people who may have received two traffic tickets within a few months of each other. To determine if you are eligible for traffic school based on the 18 month requirement, you need to look at the date the traffic violation was issued and count out 18 months from that date. For example, your ticket has a date of June 1, 2013, however you attended traffic school on September 4, 2013. To determine the 18 month period you would need to count 18 months from June 1, 2013 for your traffic school eligibility.
Traffic courts in California are required to adjudicate all major violations which carry 2 points. These violations are not eligible for traffic violator schools for the purpose of masking a conviction.
If you are unable to complete traffic school by the deadline given to you by the court and you would like to get an extension, you need to contact the specific court which imposed the sentence. The DMV cannot grant extension requests.


Trial By Written Declaration as seen on