Fight All California Traffic Tickets
Get It Dismissed Or 100% Money Back
No Court Appearance Necessary
No Hidden Fees Whatsoever
Get It Done Fast & Easy / Risk Free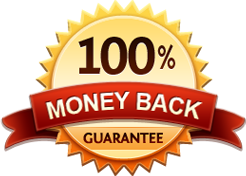 CA Cell Phone Ticket
Get It Dismissed Or 100% Money Back
No Court Appearance Necessary
No Hidden Fees Whatsoever
Get It Done Fast & Easy / Risk Free

What Are the Eligibility Requirements to Attend Traffic School?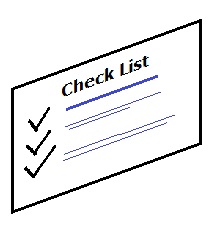 In most California Courts, the court clerk can authorize an 8 hour traffic school.
Here are the eligibility requirements traffic school:
The defendant has a valid driver license
The traffic violation offense is an infraction according to the California Vehicle Code rules of the road and equipment violations
The violation is reportable to the DMV.
A driver accused of a traffic violation is ineligible for traffic school if:
The traffic violation was issued on a date that is within 18 months after the date of a previous traffic ticket for which the driver previously chose to attend traffic school.
The violation carries more than 1 DMV point.
The violation is for speeding in excess of 25 miles over a speed limit.
The violation occurred while driving in a commercial vehicle.
The violation is related to alcohol or drug use or possession.
The driver failed to appear by the appearance date and a civil assessment was added and not paid.
If you meet the eligibility requirements for traffic school, you would still need to contact the specific traffic court that your ticket was assigned to and ask the court clerk to allow you to attend traffic school. Do not sign up for traffic school before you have gotten the approval to attend traffic school. Once you get the approval then look for a DMV approved traffic school so that the course that you take will be accepted by the court.
Keep in mind that you would have to pay for the traffic ticket fine plus the court fee to attend traffic school (approx. $50 or $60). These are in addition to the fee that you would have to pay the traffic school for the course.
If you have decided to fight your traffic ticket first to see if you can get it dismissed then you can sign up for our service and let us help you with the trial by written declaration.


Trial By Written Declaration as seen on