Fight All California Traffic Tickets
Get It Dismissed Or 100% Money Back
No Court Appearance Necessary
No Hidden Fees Whatsoever
Get It Done Fast & Easy / Risk Free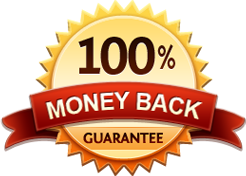 CA Cell Phone Ticket
Get It Dismissed Or 100% Money Back
No Court Appearance Necessary
No Hidden Fees Whatsoever
Get It Done Fast & Easy / Risk Free

Request Traffic School Los Angeles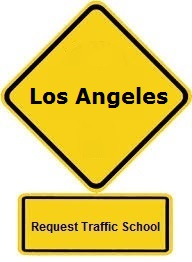 If you would like to request traffic school Los Angeles County Court for a traffic ticket, you may choose to use the LA County Traffic Court on line portal to request traffic school. The sign up request for traffic school can be done on line if you are eligible.
Go to LA County Court website to request traffic school and follow all the instructions. You will need the to have the citation number on your ticket. Most likely you will have to Select the court branch where your ticket is assigned to, Select the law enforcement agency that gave you the traffic ticket, Enter the citation number from your ticket and Enter your birth date.
The on line service will show you your ticket information and eligible online options will appear. If the traffic school option is shown then you can select that.
You may also have other option to search for your ticket such as your driver license number.If this is the way you choose to look for your ticket then you would have to select your ticket from the list and proceed by selecting the Traffic School option if it is shown.
Then you can go through the payment process. The court must receive the Traffic School completion form by the date shown on the payment confirmation. Print your payment confirmation when you have completed your transaction.
It is critical for you to retain the payment confirmation notice for your records. This is a proof that you have paid your ticket and requested Traffic School.


Trial By Written Declaration as seen on